Grow your Money and Secure your Financial Future
Grow your Money and Secure your Financial Future
Thank you for your response. We will be sending you useful tips based on your life stage in a subsequent email. Stay tuned!
Looking for more financial tips? Have burning questions to ask? Come hang out at our bustling community!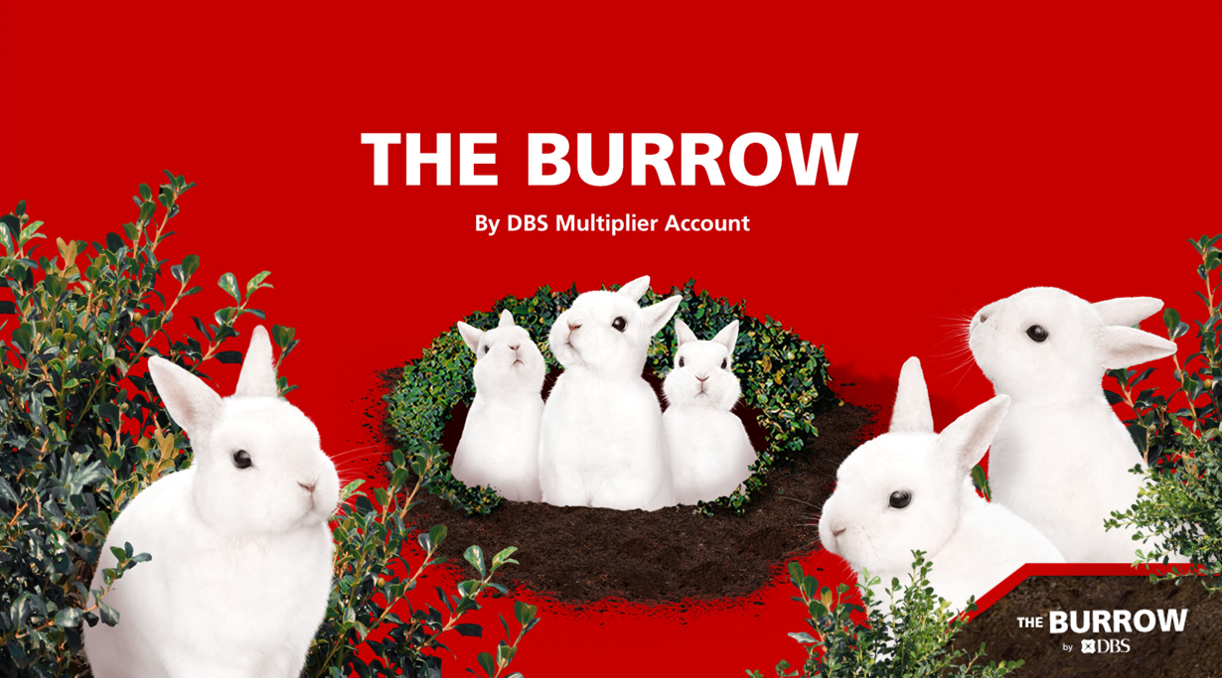 The Burrow is a growing Facebook community for DBS Multiplier Account holders. Join us for exclusive deals, Multiplier tips and get ready to #growwiththeburrow.