Premium Content
Estate planning for couples with children
Death is a topic that is difficult to discuss as it brings about feelings of fear and sadness. Granted, its quite normal for us to not want to speak about our eventual demise, not being prepared for it has a number of unintended consequences, especially for our loved ones.
The reluctance to do so is one of the main reasons why many people are woefully unprepared for what happens to their estate (i.e. assets, liabilities and financial arrangements) for their loved ones when they pass on.
Estate planning is about setting out how you want your estate to be managed and transferred when that day comes. If you do not engage in estate planning, the road to settling your affairs can have a long-lasting and at times, costly impact on the people that matter most.
While estate planning forms an important component of a comprehensive financial plan, there are other reasons that dissuade people from doing so.
This includes the common misconception is that estate planning is only available or meant for the wealthy. The reality is quite the opposite as estate planning is accessible to all people.
Another is that many young couples and families are under the impression that they do not need to consider estate planning. Instead, they view it as something doesn't apply to them yet and if only worth considering when they are middle-aged and with more assets to plan their estates with.
Overall, estate planning should commence as soon as you start working, let alone when become a parent. Just like how we are encouraged to think long-term when it comes to our career and family planning, the same goes for estate planning.
Here are some answers to key questions to about estate planning matters, for everyone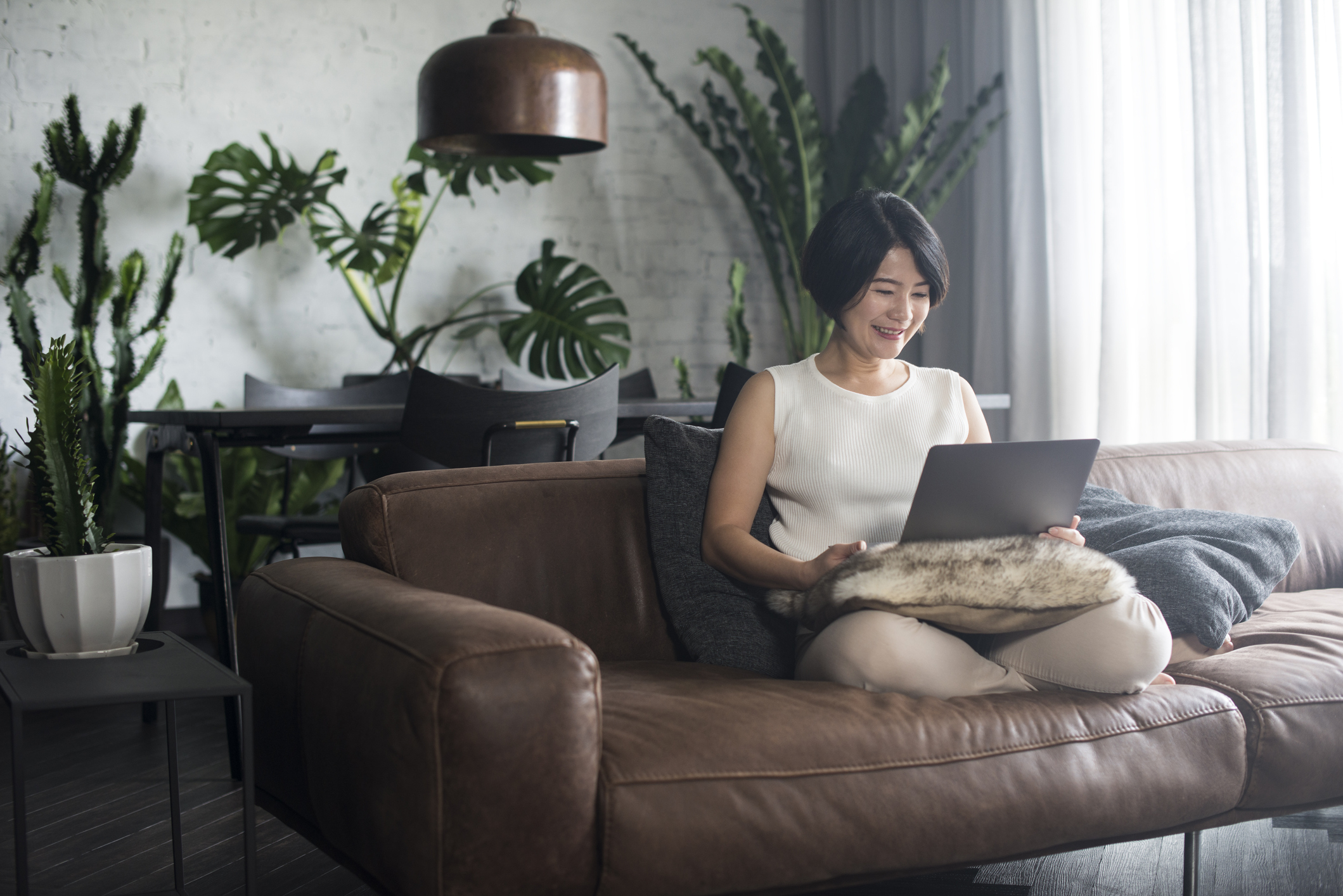 Why does estate planning matter?
While it easy to feel invincible when we're young and in the pink of health, we can all agree that life is unpredictable as accidents and health issues can happen to us at any age. In other words, no matter how old we are, it is important to conduct basic estate planning.
As we get older, the higher the likelihood of us falling ill or having some form of mental or physical disability. As such, it certainly helps to set things in place while you are still in control of your finances and have a lucid mind.
Overall, you'll feel better knowing that you have done what you can to ensure that your loved ones will be cared for will make you feel more secured and better.
In addition, once your estate plan is set up, it's easier to review it and make changes along the way.
How to get started in Singapore
To get started, it helps to make a list of all your assets and update them regularly.
This list should include:
Properties
Bank accounts
Central Provident Fund (CPF) savings
Investments
Insurance plans
Artwork, jewellery, antiques
Anything else of monetary value.
You should also consider listing your liabilities, which should include everything that you owe, such as your:
Outstanding property loan
Outstanding car loan/s
Credit card debts.
The net value of your estate takes into account your assets, liabilities, fees and expenses, and the nature of ownership (for owned property).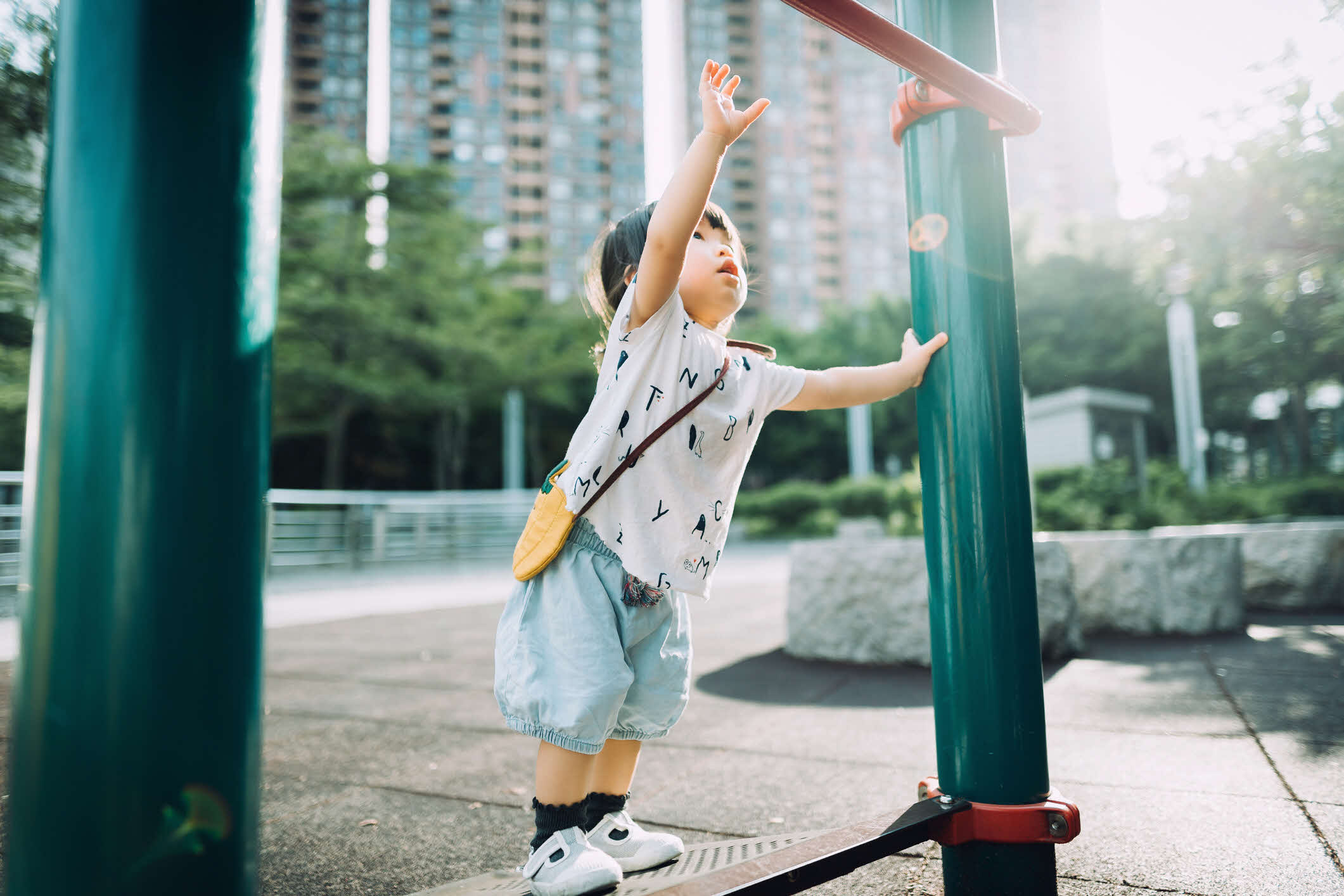 CPF nomination
While estate planning is most commonly associated with drafting and executing a will, in Singapore, it also includes the process of making a Central Provident Fund (CPF) nomination.
This is an important step to take as savings held in Central Provident Fund (CPF) accounts (Ordinary, Special and MediSave) of a deceased person cannot be distributed according to his or her wishes as stated in a Will.
Once you have decided who your beneficiaries will be, you can then decide which avenues they can receive these payments (e.g. cash, deposits to CPF account, or regular monthly payments to children with special needs). By default, your CPF savings are distributed in cash to your nominee(s).
It is important to update your CPF nomination at crucial junctures of your life. For example, if you have an existing CPF nomination, it will be revoked upon marriage, and you'll need to update it again. You should also review your CPF nomination if there are new additions to your family such as the birth of your child.
A CPF nomination can be made online or in-person at any CPF Service Centre.
If you do not have a CPF nomination, your savings will be distributed according to Singapore's intestacy Laws (or Islamic inheritance law). There will also be an administrative charge for this, payable to the Public Trustee's Office to make the distribution.
Here's what it could look like: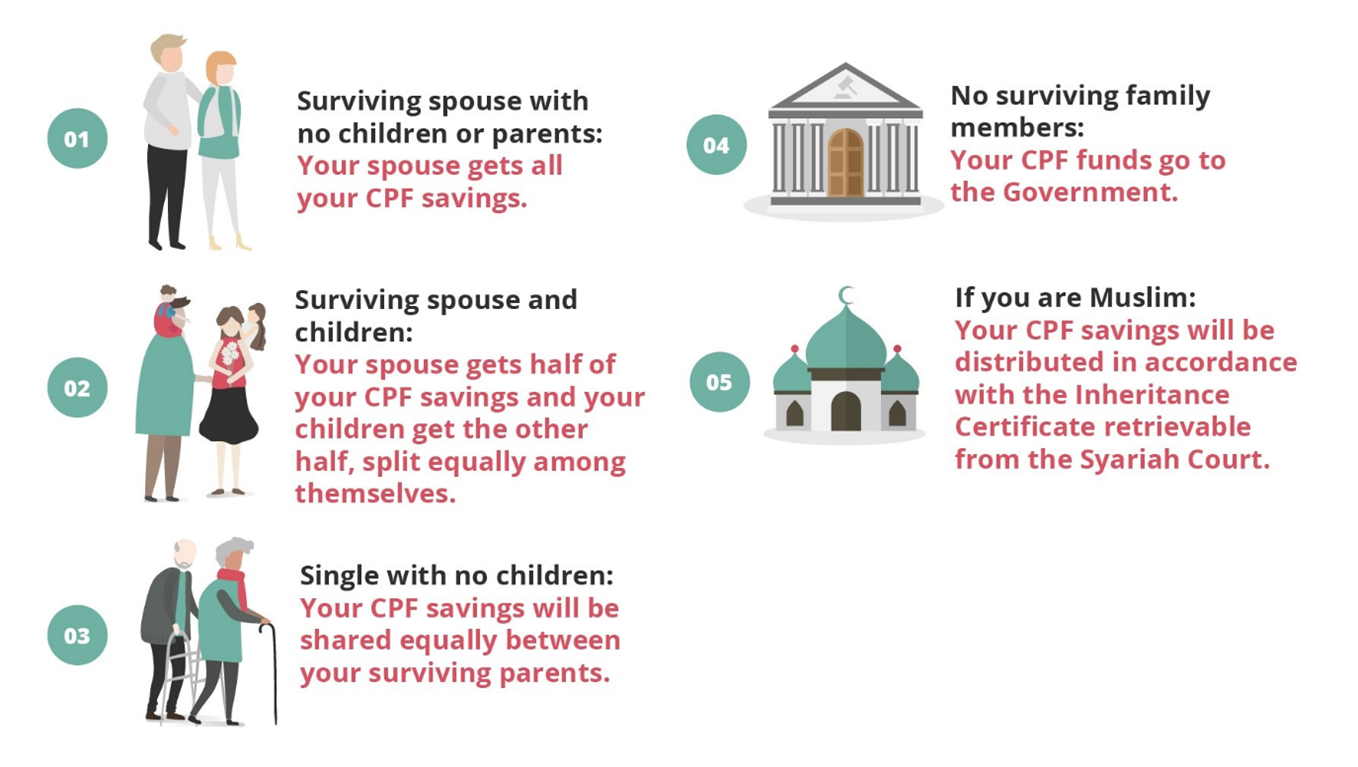 With a CPF nomination, nominees will receive the CPF savings more swiftly and conveniently.
What is a will?
The will is the most commonly known component of estate planning. It is a written document that sets out your instructions and wishes on how you want your estate to be distributed after your death.
This might include certain bank and investment accounts, personal property, collectibles, and other assets. A will also specifically excludes those who the individual doesn't want to benefit from his/her estate.
While you do not require a lawyer to draft a will for you, it is advisable that you consult one as a will can be challenged or made invalid if it wasn't well drafted or terms spelled out in it are ambiguous.
In the event that a will is contested, the legal process can be costly to the heirs and can result in assets going to people other than those intended if the will is not properly prepared or not kept up-to-date.
As such, you may want to speak to a lawyer to make sure your will is valid. Fret not, as wills can be altered at any time.
If you do not have a will, your assets will be distributed under Singapore's intestacy laws or the Muslim Law (if you are a Muslim).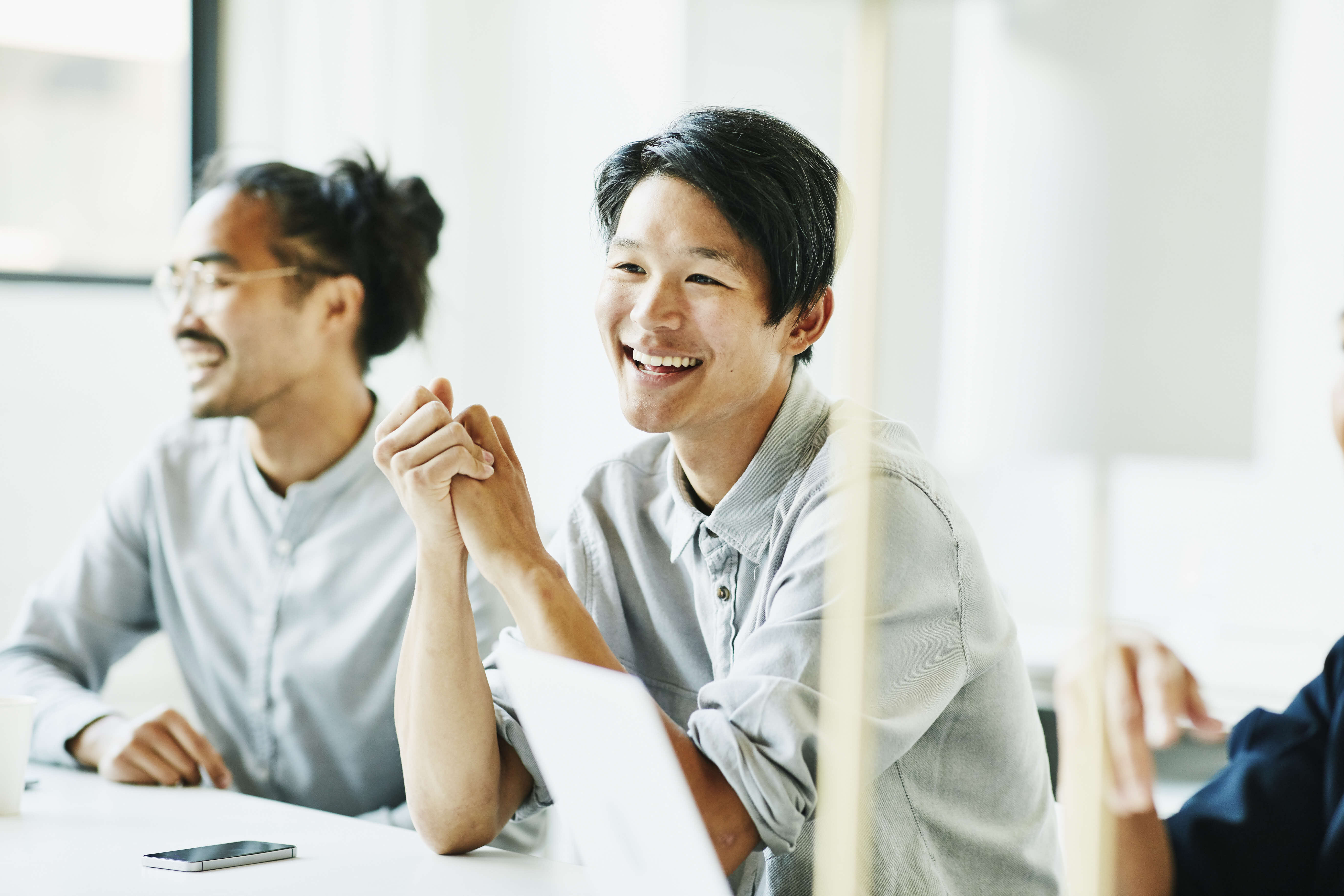 Insurance Nomination
In this unpredictable world that we live in, there are many reasons to protect against life's unannounced curveballs. Insurance is financial safety net and keeps your loved ones from inheriting a pile of bills and debts should anything happen to you.
While not compulsory, you are advised to make insurance nomination as it offers a way to distribute proceeds from your policy to the appropriate parties.
Under the Insurance Nomination law, policyowners of life policies or accident and health insurance plans with death benefits are given 2 options. As a policyowner, you can opt to make a trust (irrevocable) nomination or a revocable nomination.
For the former, the policyowner loses all rights to the ownership of the policy and it can only be revoked with the consent of all nominees. This form of nomination can be a useful avenue if you wish to protect your estate from falling into the hands of your creditors.
For trust nomination, only your spouse and children can be nominated as beneficiaries. In the case of a revocable nomination, the policyowner is free to change, add or remove nominees without their consent.
Lasting Power of Attorney (LPA)
An LPA is drawn up to appoint people (done) entrusted to look after you (the donor) and make decisions on your behalf, at a time when you lose mental capacity. Caregiving has two aspects - personal welfare and property, and financial affairs.
There is no automatic "right" for families to manage their loved one's affairs, even if they have their best interests at heart. Without a LPA, some families may get caught up in unnecessary and lengthy court proceedings to gain control of accounts and assets including insurance proceeds.
In order for a LPA to be valid, it must be registered by the Office of the Public Guardian (OPG). Do note that the OPG has extended the LPA Form 1 application fee waiver for Singapore citizens to 31 March 2023. This is to encourage more Singaporeans to plan ahead and apply for a LPA.
What is a trust?
Trusts can be used to ensure that assets are managed for the benefit of heirs until they are ready to manage them on their own. Trusts can be established to hold assets while clients are alive and also be funded upon their death in other cases.
A trust serves to protect family assets that might otherwise go to beneficiaries who are too young to manage inheritances as well as those who are financially immature or vulnerable. In this case, it is common that the ultimate distributions to them should be delayed for a certain time to ensure they get their inheritance when they reach a certain age or maturity.
In sum
At the end of the day, estate planning is ultimately about making sure structures are in place so that in the uneventful event of death, the people that mean most to you are receive what you wish to give them efficiently. If you're not sure how to evaluate your assets, seek help from a financial advisor.
You may not be a millionaire. But no matter which district you reside in, it is important to have things set in place.
Check out DBS NAV Planner to analyse your real-time financial health. The best part is, it's fuss-free – we automatically work out your money flows and provide money tips.



Disclaimers and Important Notice
This article is meant for information only and should not be relied upon as financial advice. Before making any decision to buy, sell or hold any investment or insurance product, you should seek advice from a financial adviser regarding its suitability.

All investments come with risks and you can lose money on your investment. Invest only if you understand and can monitor your investment. Diversify your investments and avoid investing a large portion of your money in a single product issuer.
Disclaimer for Investment and Life Insurance Products
Purchase our content package to unlock this article and more premium resources: