Online Applications and Services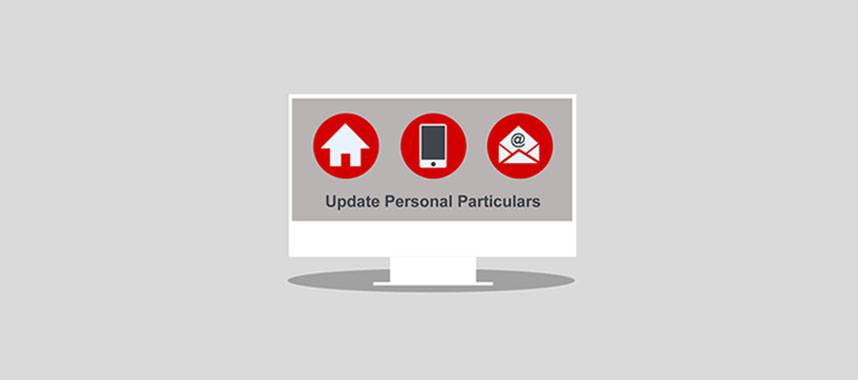 Personal Particulars Update
Update your personal particulars using any of our digital channels.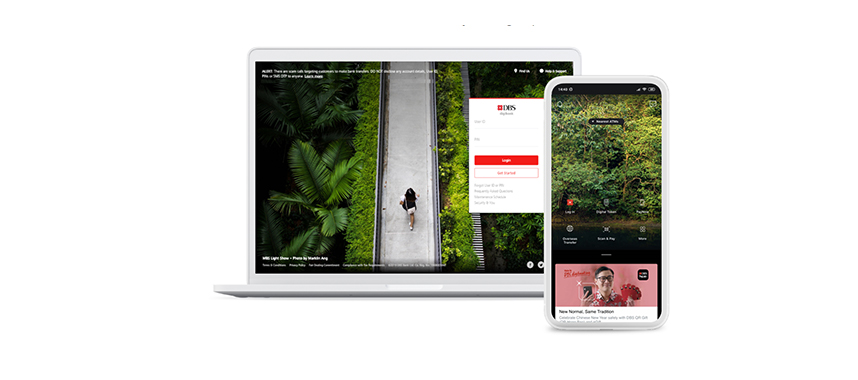 Go digital with DBS digibank
It's the best way to bank whenever you want, from wherever you are.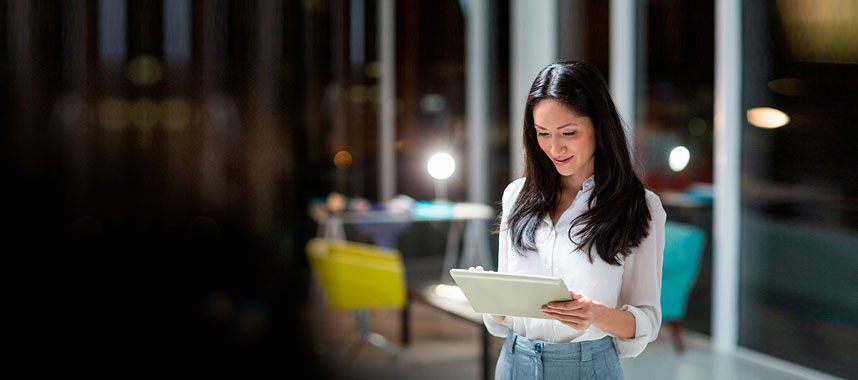 DBS Vickers Online Account
Trade in 7 key markets at new lower commissions.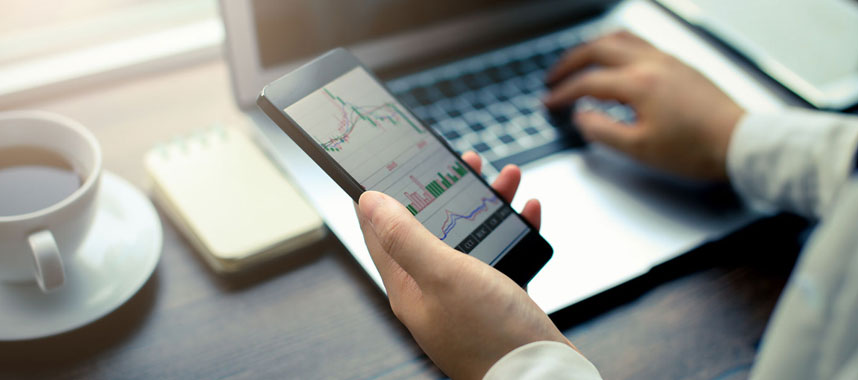 DBS Share Financing
A loan facility that helps you leverage your share investments.
 

Applications
 

Applications
 

 

Applications
 

Applications