Transfer Funds to Overseas Account
digibank allows you to perform Overseas Funds Transfer to over 200+ markets in more than 30+ currencies anywhere, anytime.
Part of: Guides > Your Guide to Overseas Funds Transfer
Pre-transfer checklist
Ensure that you have the following details of your intended recipient before you begin funds transfer online.
Bank Name
Account Number
Recipient's Full Name
Recipient's Address

Located in
Full address
In the city of
3 Steps to Ensure Accurate Recipient Name
Check that your recipient's name is the same as their full name used in their bank's records.

For transfers to individuals: Do not use nicknames or short form names for Individuals.
For transfers to individuals with long names or corporations: If there is insufficient space, you may use the Full Address field under Recipient Details to continue filling in the recipient's full name.

If your recipient's name is not accurate, delete the existing recipient record.
Add a new recipient using the full name that is used in the bank account. Please ensure that there are no extra/missing letters or nicknames in the update as any submission of inaccurate information may lead to a delay or rejection of your overseas transfer.
How to Transfer Funds to Overseas Account
There are various channels which you may transfer funds to overseas account with us. The most convenient method would be via digibank Mobile.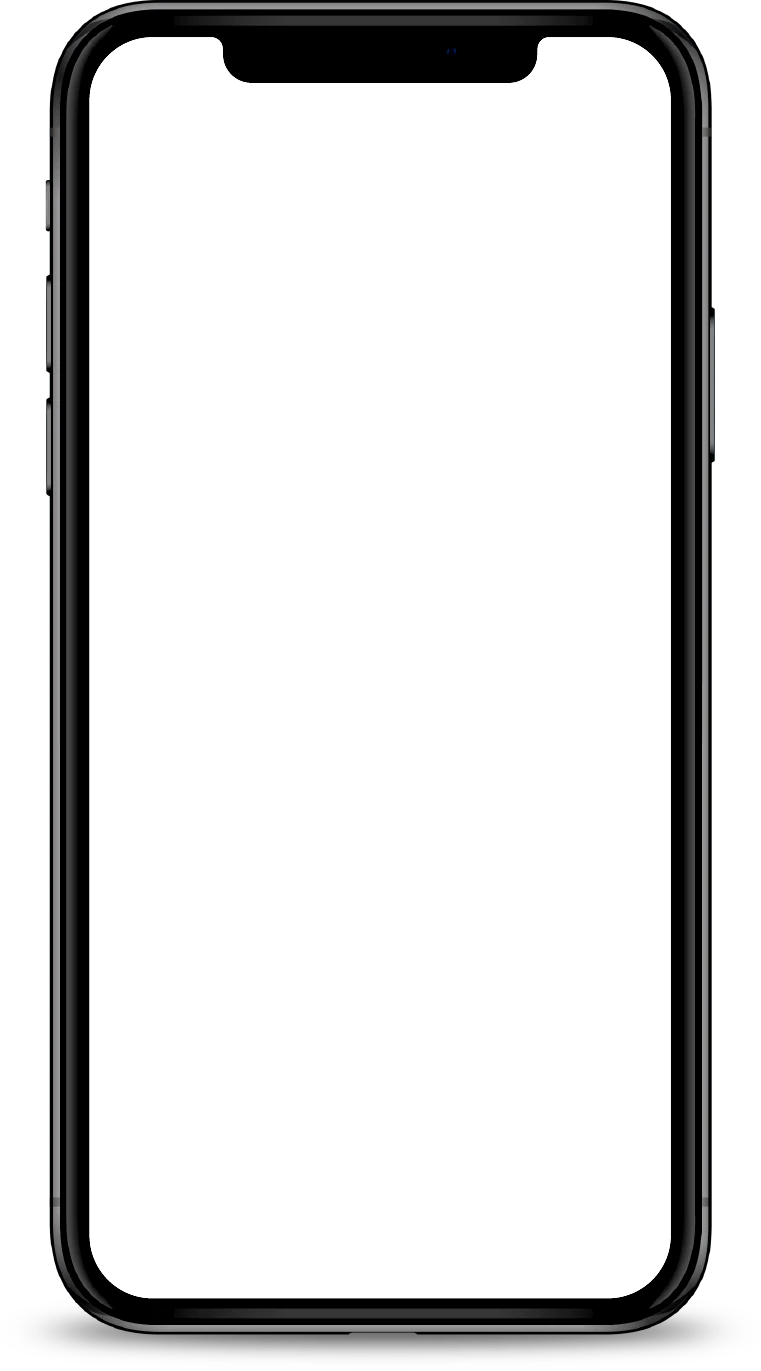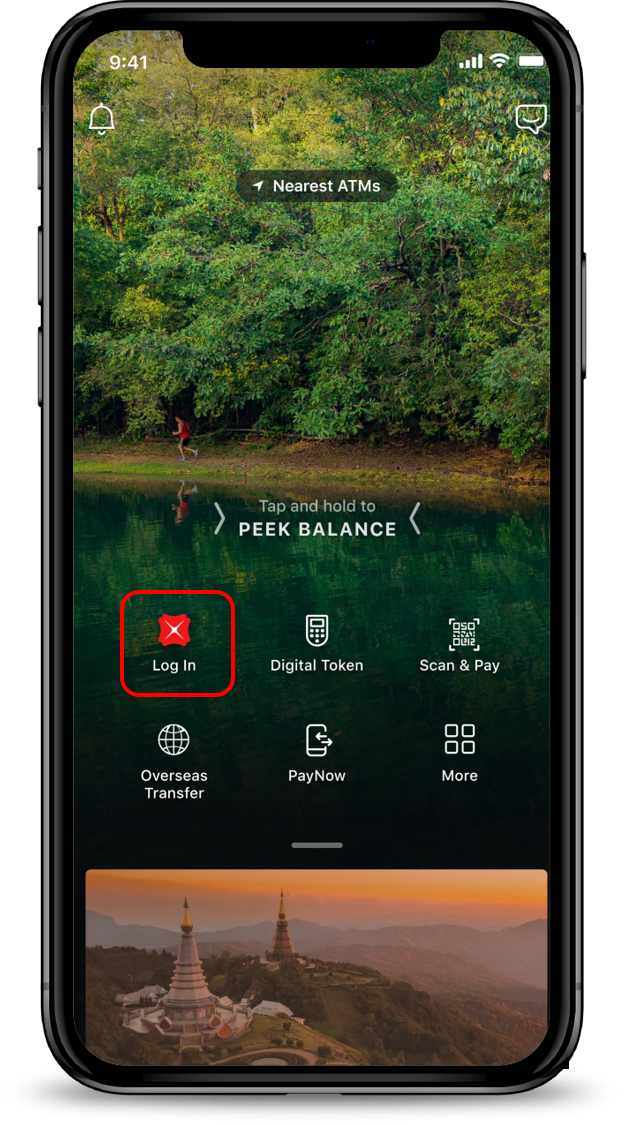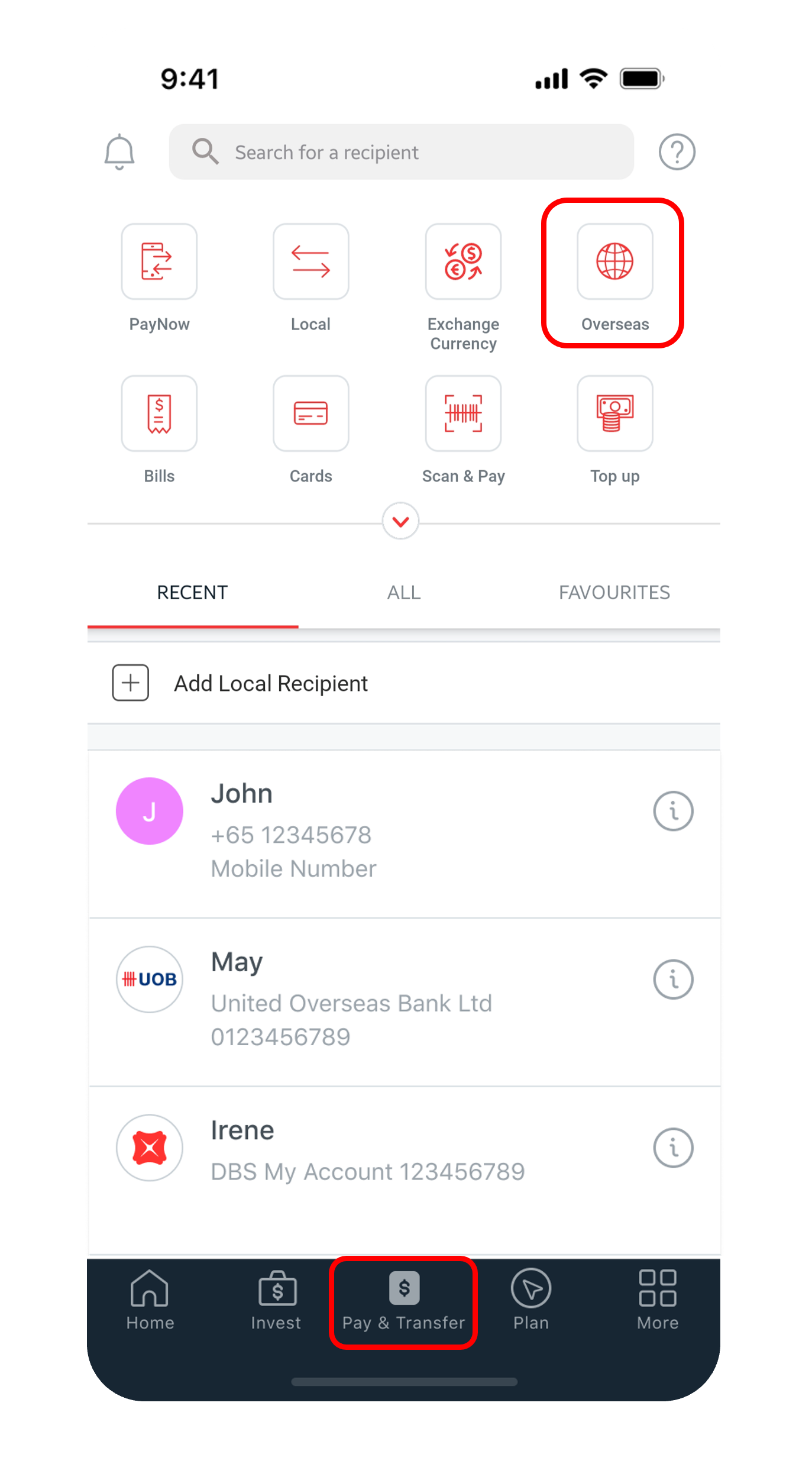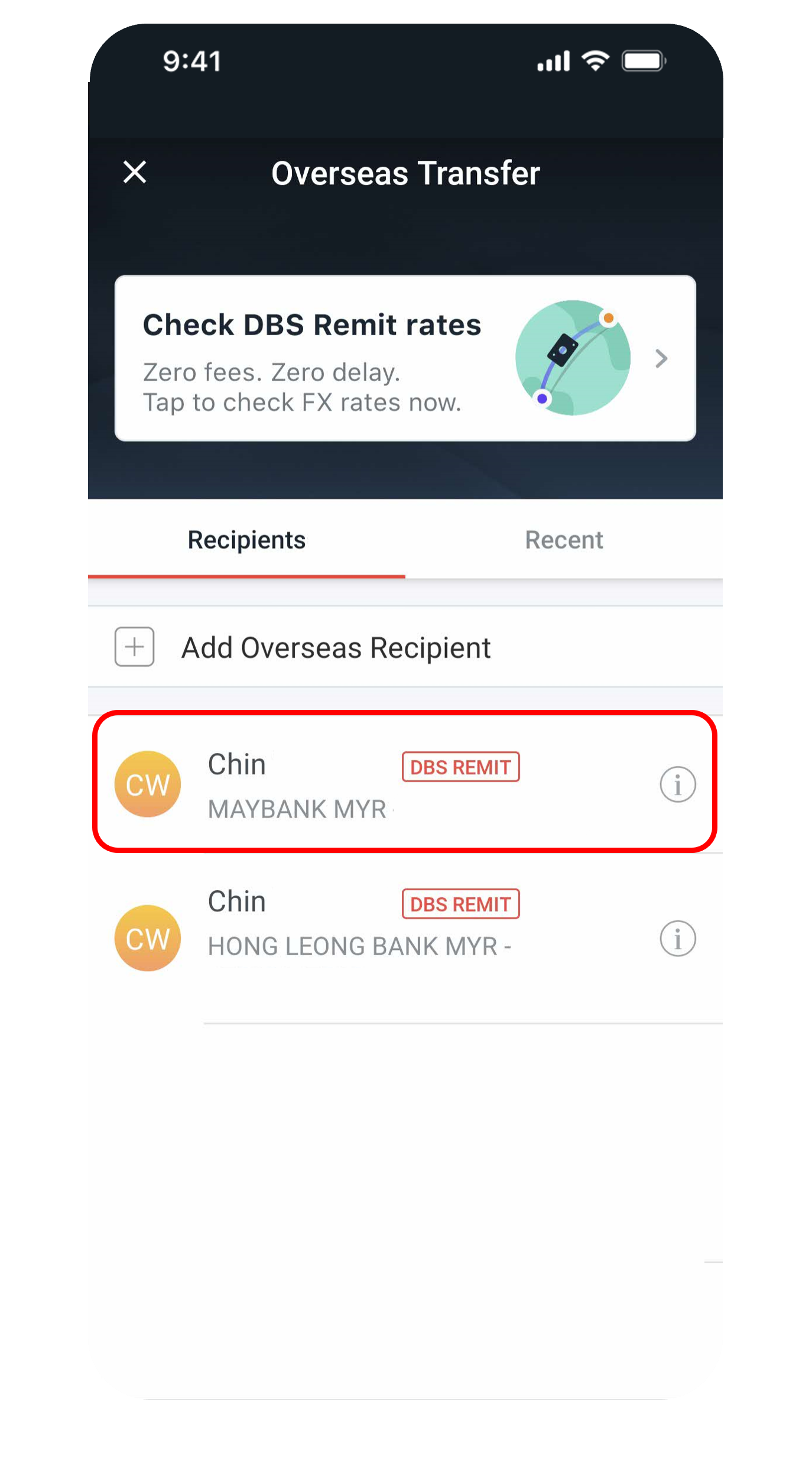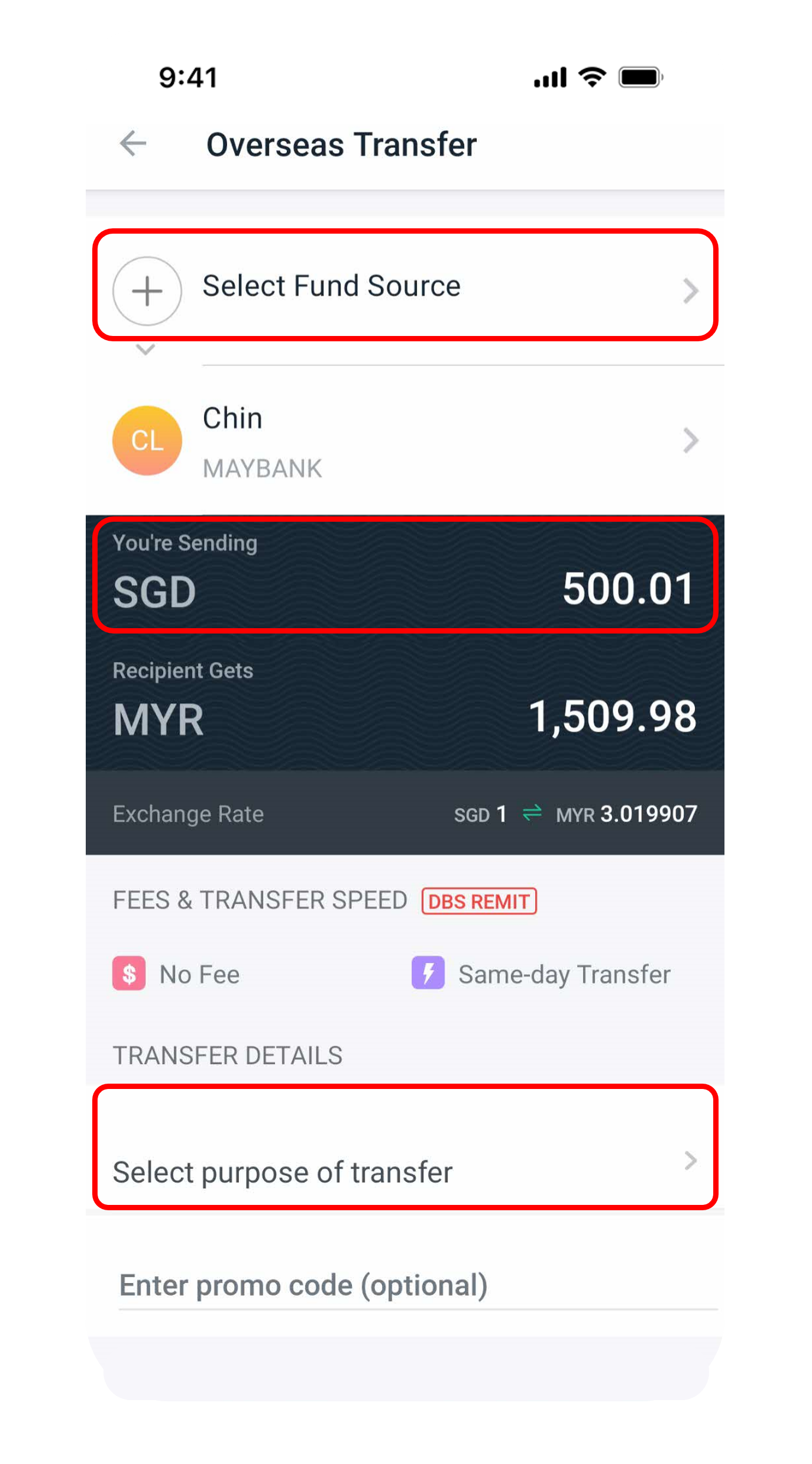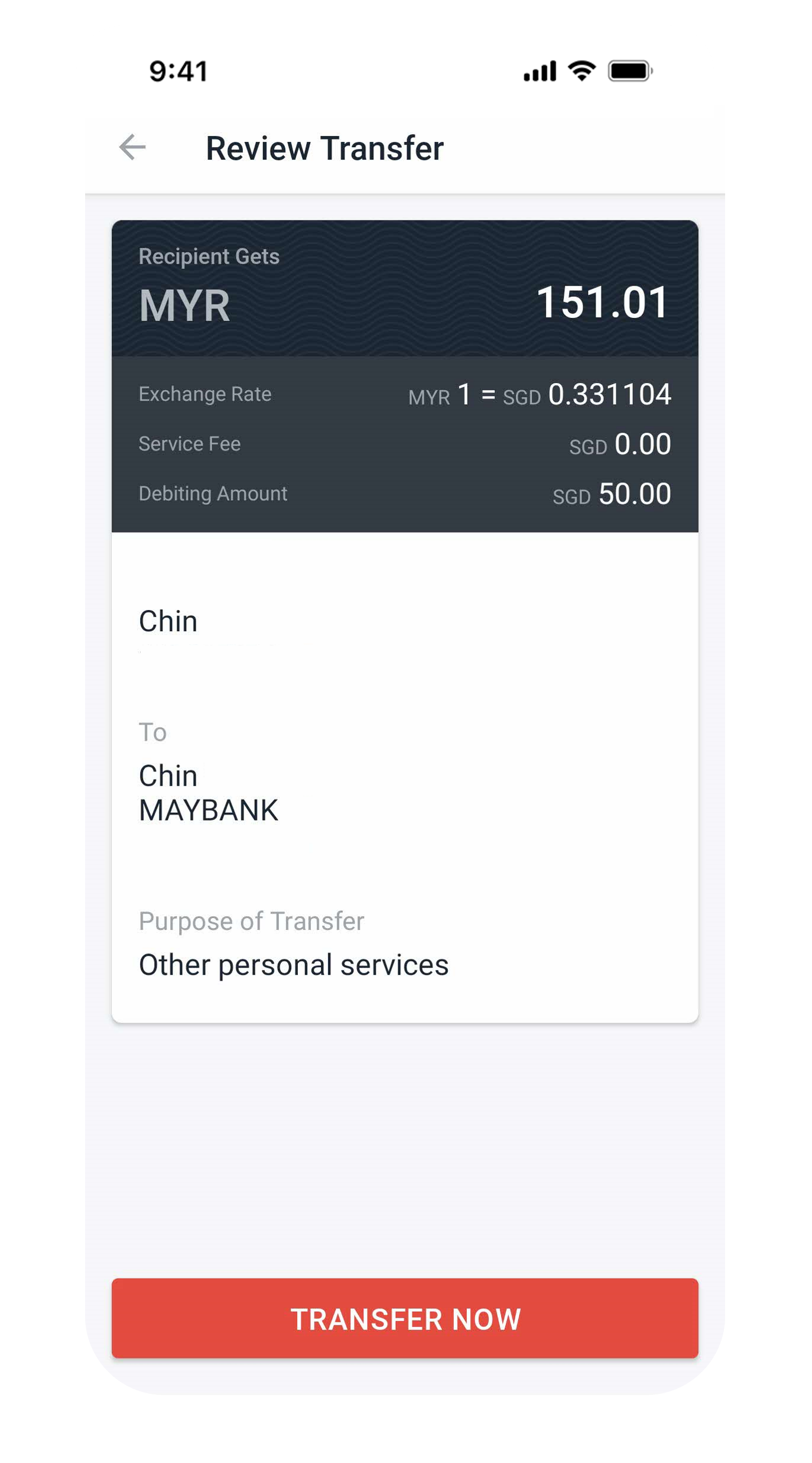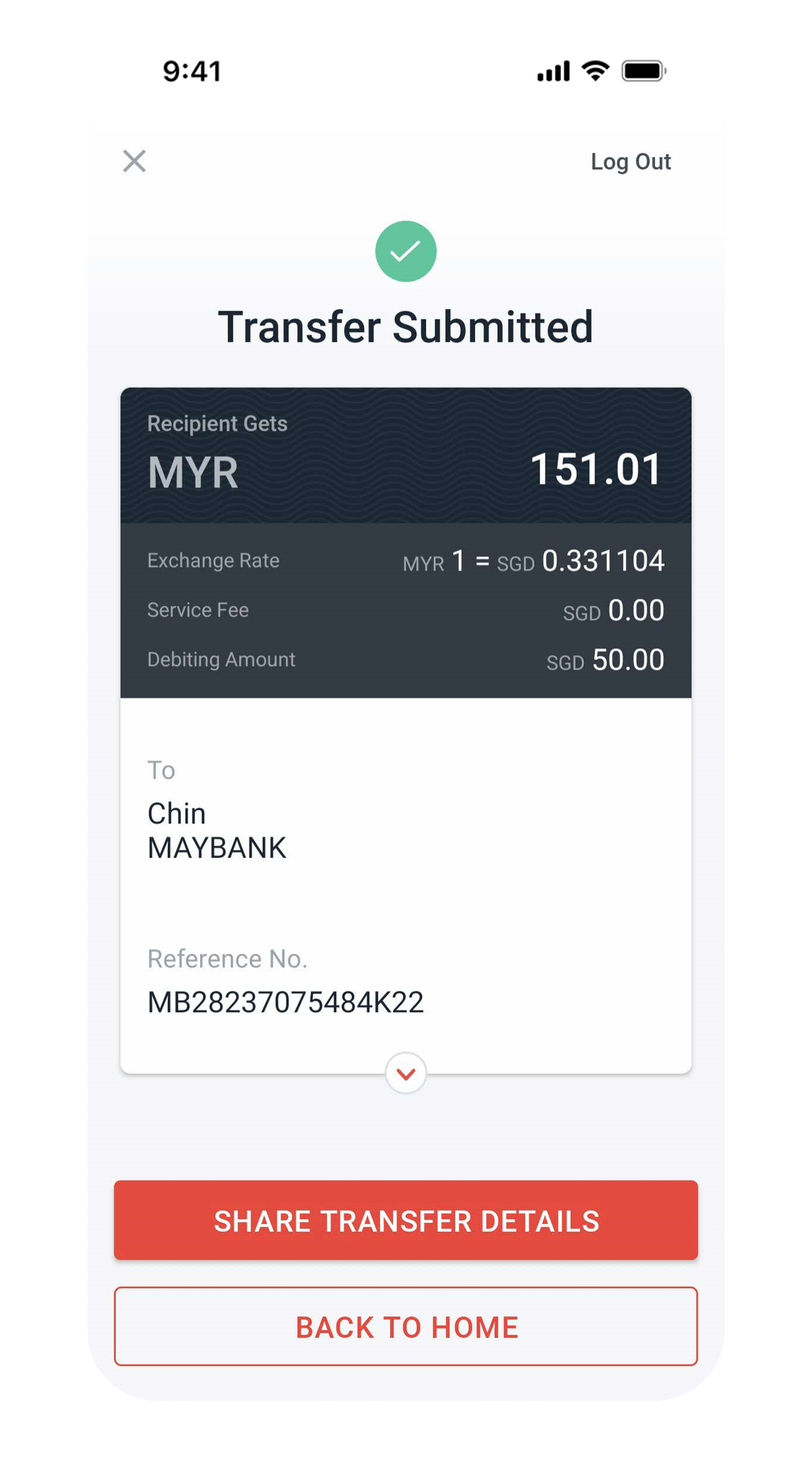 Click on the steps to view screens
1
Step 1
Log in to digibank Mobile with your

Touch / Face ID

or

digibank User ID & PIN

.
2
Step 2
Tap

Pay & Transfer

followed by the

Overseas

icon.
4
Step 4
Select the

Fund Source

,

Amount

,

Purpose of Transfer

. Tap

Next

.
5
Step 5
Review the Transfer details and tap

Transfer Now

.
6
Step 6
Your oversea funds transfer transaction has been submitted for

Processing

.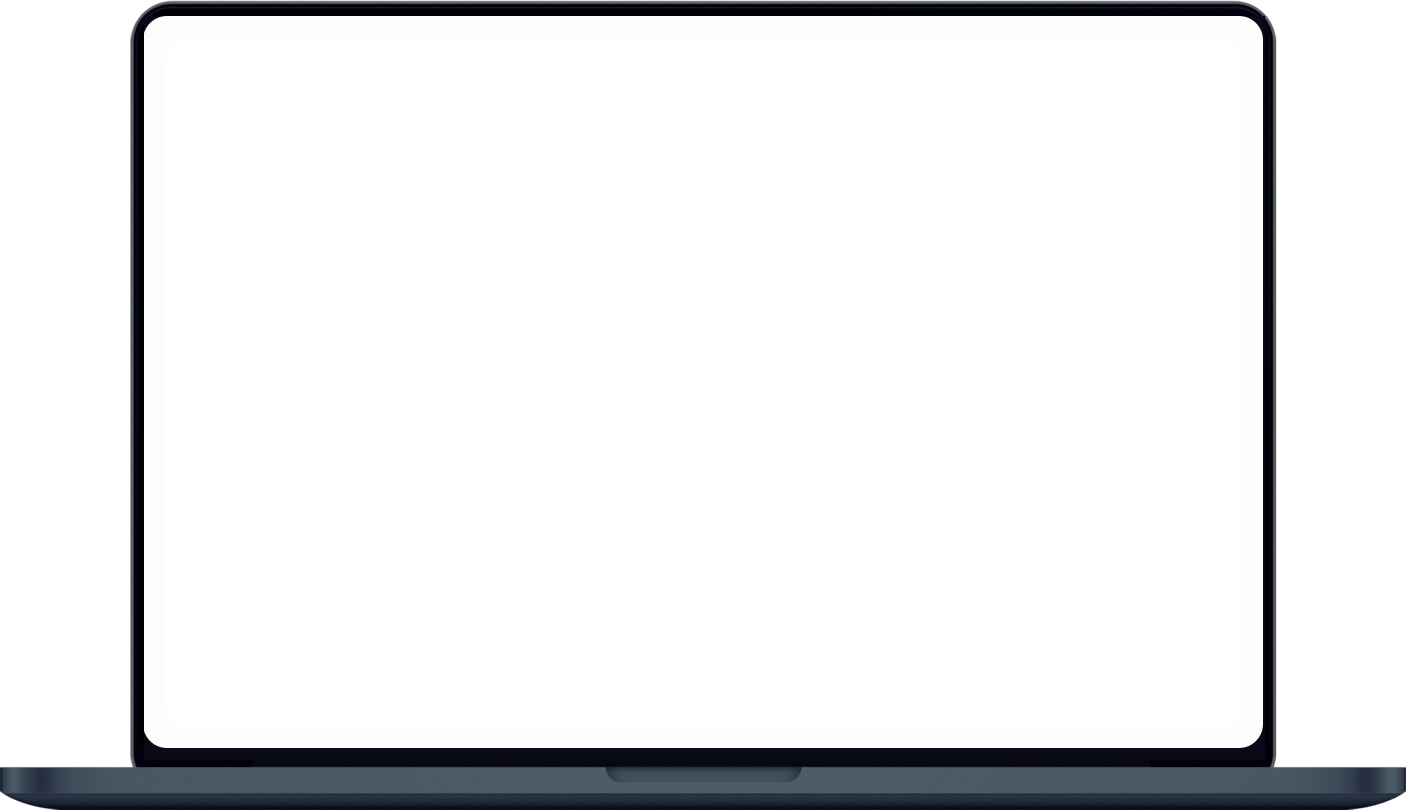 2
Step 2
Complete the
Authentication Process
.
3
Step 3
Under
Transfer
, select
DBS Remit and Overseas Transfer
.
5
Step 5
Enter the
Transfer Details
.
6
Step 6
Enter your
Recipient Details
.
Read and acknowledge the
Terms and Conditions governing Telegraphic Transfer
.
Click
Next
.
7
Step 7
Verify the transfer details and click
Submit
.
8
Step 8
Your oversea funds transfer transaction has been submitted for
Processing
.
For funds transfers exceeding SGD 200,000, please visit our
DBS/POSB branch
and our staff will assist you.
More information
Please ensure accurate information and sufficient funds in your debiting account for the processing of the transfer. In the event of missing information and/or insufficient funds, DBS Bank reserves the right to reject the application.
To facilitate the transfer, your personal particulars may be disclosed to the recipient's bank and the recipient.
Upon successful transfer, an eAdvice will be sent to your registered email address.
Learn how you can manage your account's daily overseas funds transfer limits here.
Was this information useful?
Thanks for your feedback!
We'll continue to work towards serving you better.