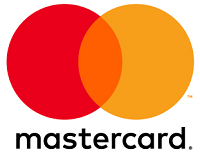 Indulge in a broad range of benefits bought to you by Mastercard for dining, entertainment, travel and stay.
Big Savings for Small Businesses

Facilitate your business with these solutions brought to you by Mastercard for increased efficiency and better customer experience

Enjoy a world of privileges from Visa Commercial Offers program from over 250 countries specially curated for your business be it locally or overseas.
Was this information useful?