Breakfast is Served… by a Robot
Fancy eating food prepared by a robot? That future is right around the corner.
In the not too distant future, more robots will be hard at work in the kitchen preparing our food for us. Although it sounds a little sci-fi, it's actually a much-needed solution in the highly competitive F&B market, which sees 40% of small businesses close within five years of operations.
One man working to propel us into this automated future is Hui Wing Feh, founder and CEO of Kurve Automation. The company, one of the exhibitors at the upcoming F&B Disrupt @ The Bay 2017 event on 16 June, provides customised solutions using robots to automate food processes.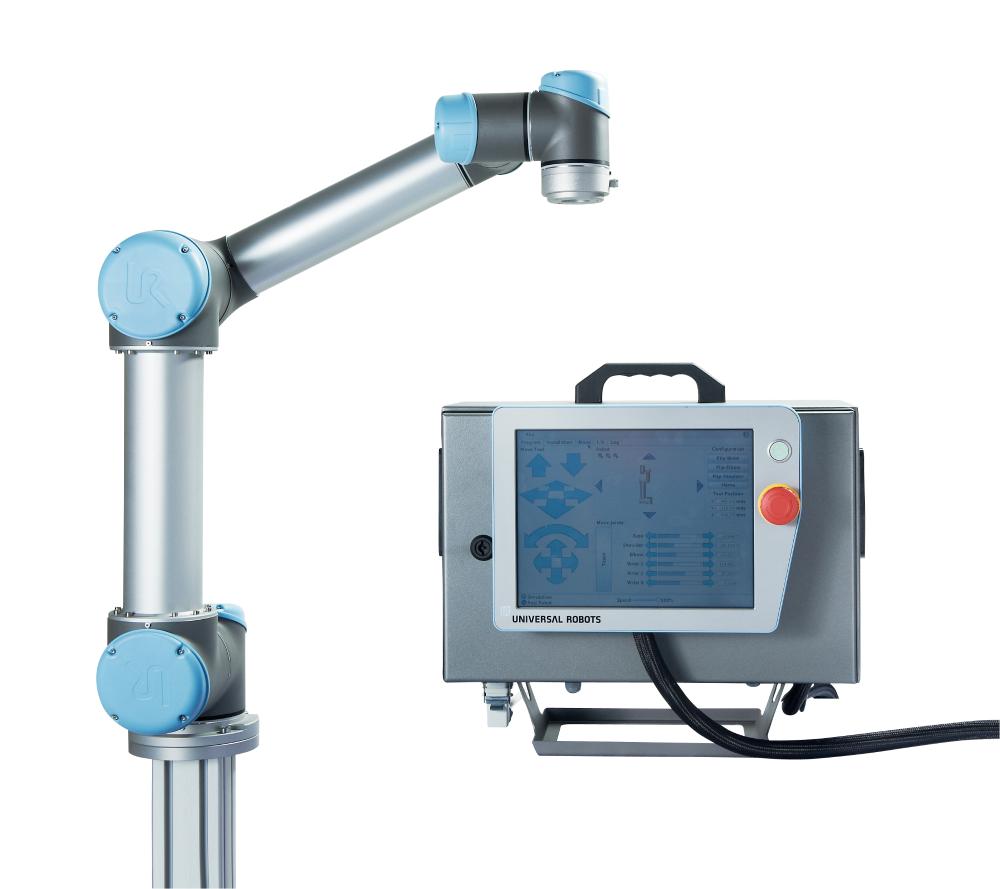 Kurve Automation started as a design house before venturing into food automation. They struggled to find their stride due to the high cost and long lead time needed to build customised food automation equipment from scratch. All that changed last year when, under the encouragement of SPRING Singapore, they started working with Universal Robots, essentially robotic arms that mimic hand joints.
"With our prior experience in automation, the robotic arm helped us to scale up the development process. We no longer needed to build equipment from scratch. We only needed to develop the gripper, or the end effector," says Mr Hui. End effectors are the devices that go at the end of a robotic arm to complete specific processes.
The company spent over a year developing their own end effectors and tool changers as the ones that were available in the market had been developed for other industries and were not suitable for food automation.
To illustrate this, Mr Hui talks about the egg breakfast automated solution, which he will showcase at the event. To prepare the eggs, the robotic arm will have to pick up an egg, crack it, cook it, flip it and then serve in on a plate. These different movements require a change in end effectors, which the company developed in-house. Event attendees will be able to watch the machine in action and enjoy a taste of the robot-prepared eggs.
Mr Hui admits that it was a steep learning curve delving into food automation as they had to research and address food safety concerns such as hygiene and temperature control. Ultimately, though, he is certain that the robotic arm will save his clients money by reducing the cost of development with the added benefit of a shorter development time.
Mr Hui is also sure that costs will be reduced even further when the price for the robotic arm drops in the future, a phenomenon he likened to the LED TV, which was significantly more expensive when it first entered the market.
These factors point to increasing opportunities to automate the cooking and food preparation process as more SMEs begin adopting this technology. However, Gordon Ramsay and his fellow celebrity chef friends need not worry. They are not likely to be replaced by robots anytime soon.
"These robots are designed to do simple and repetitive tasks. We still need human intelligence to perform anything more complex so no, they definitely can't replace Michelin chefs," says Mr Hui.
What are the trends affecting the F&B industry and what changes will food automation bring? Join us at F&B Disrupt @ The Bay 2017 on 16 June for the answers.
Was this information useful?
---
Subscribe to DBS BusinessClass
Stay updated with the latest market trends and industry insights, connect with a network of entrepreneurs, and gain access to exclusive event invitations. Join Asia's fastest growing business community – get your complimentary membership here.