Enhancing the In-Store Experience
Learn how electronics retailer Gain City set up virtual sales assistants to drive sales and sustain engagement with customers.
IN-STORE EXPERIENCE CHALLENGE:
"How do we create a unique in-store retail experience that will drive sales in both online/offline channels?" - Ms Evelyn Chua
One of the most important ingredients of a great physical retail experience is a trusted sales assistant who can quickly understand what the shopper wants. However, staff turnover rate in the retail sector can be quite high while training new employees can be costly.
These issues were familiar to electronics retailer Gain City, which has more than 500 sales staff across its various outlets. To overcome the problem, Singapore-based KAI Square adapted its video analytics tools to help Gain City create a better retail experience for customers.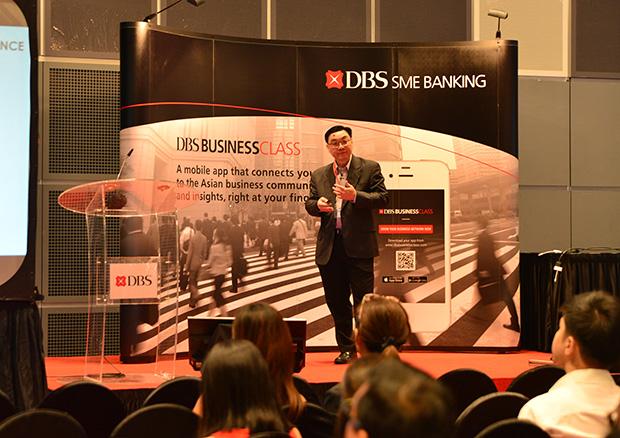 KAI Square's video analytics solution was used to enhance self-service kiosks located at Gain City's outlets, allowing them to recognise the demographics of the users and customise their responses accordingly.
"It provides a better understanding of whether the kiosk is effective in delivering what it should be doing. For instance, it knows if it is a female customer and can show products that are more relevant to her," said Neo Shi Yong, CEO of KAI Square, Singapore. 
This targeted approach aims to convert customer behaviour into sales. KAI Square is now looking to incorporate a check-out function so that these virtual sales assistants can provide end-to-end service to the customer.
Similarly, another technology firm iDisplay offers a hyper-personalised e-assistant feature through in-store interactive kiosks or on mobile devices, pushing the right products to customers to view, compare and purchase.
"You must be able to translate analytics into actionable items that can raise sales and improve engagement," said Raghu Chandrapati, the founder and CEO of iDisplay. The company is also helping Gain City create a smart showroom filled with connected devices to give customers a glimpse of what the home of the future might look like.
Interested to be part of the Retail Challenge? Write in to DBS BusinessClass –

[email protected]

to find out how.
---
Subscribe to DBS BusinessClass
Stay updated with the latest market trends and industry insights, connect with a network of entrepreneurs, and gain access to exclusive event invitations. Join Asia's fastest growing business community – get your complimentary membership here.