A Logistical Blessing For Retailers
A slew of new players in the logistics space are changing the game for e-commerce retailers.
The rise of e-commerce in Asia in recent years has also led to an increase in the need for more efficient, reliable and cost-effective delivery services. Because, even if a retailer is able to sell numerous items online, the transaction doesn't end there, as it also has to make sure that customers receive these items. Cue the entrance of numerous new players in the logistics space, which have now forced e-commerce retailers to change their game, for their own benefit.
These companies essentially operate as 'Uber for logistics', offering logistics on demand, often connecting businesses with thousands of drivers of vans, trucks and motorcycles. This not only cuts out the middleman when it comes to booking a delivery service, it also provides customers with a more modest pricing for the delivery of their goods.
This surge in delivery services has also given e-commerce retailers a quicker alternative in getting their goods delivered to customers, with delivery times shortened substantially. Gone are the days when customers had to wait a number of days to receive their shopping, as it's now possible to get online orders delivered to a customer's doorstep in a matter of hours. The three key players in this scene in Singapore are Gogovan, Lalamove and Ninja Van.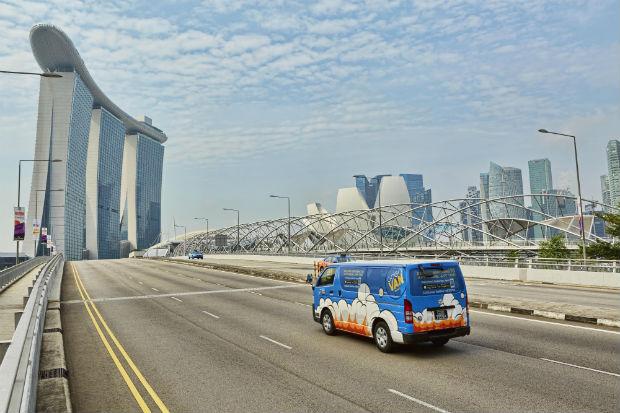 Gogovan, helps SMEs to outsource their delivery needs and focus on their core business instead. While it doesn't exclusively deal with the retail sector, more than 30% of Gogovan's business hails from e-commerce. Although the usual turnaround time for standard e-commerce deliveries is anywhere between the next day and five days, the company also provides same-day deliveries, thereby helping retailers to enhance their customer experience. For example, Gogovan's service is available at IKEA Alexandra and COURTS megatex.
Customers at these stores are able to place their orders and get their items sent back home right after shopping. Because of the immediate delivery of items, plus the advantages of retail store credit cards – and the lack of worry for them as to how to get their shopping home – customers tend to choose these retail stores over others and buy more while they're there too. "We should all start delivering on the same day, to provide instant gratification to customers and to promote more buying," said Jim Tan, marketing and communications manager, Gogovan.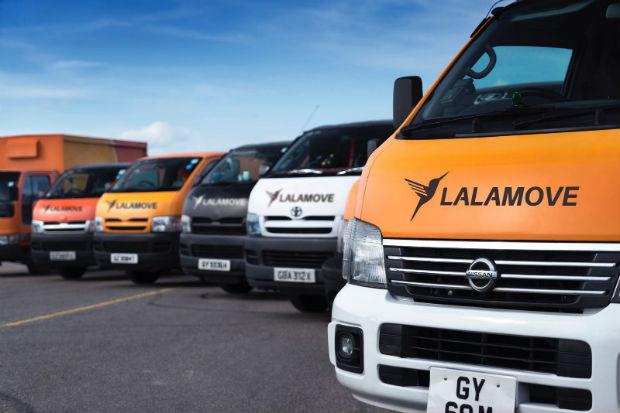 Lalamove specialises in same-day deliveries for businesses, and offers to set up a self-service delivery kiosk in customers' stores too. Users hail licensed delivery trucks through an app and what they get in return are logistics solutions that are tailor-made for their business.
Ninja Van is a last-mile delivery service with a focus on e-commerce, and allows businesses to integrate its APIs to create delivery orders seamlessly, as well as receive real-time tracking updates.
Reverse Logistics
These logistics providers also offers value-added services like processing return orders. All a company has to do is create a return order on its online dashboard and a driver will be assigned to pick up the parcel from the customer's doorstep.
This 'reverse logistics' is, in fact, a new trend among logistics providers. Gogovan has processes in place to help customers who wish to return their purchases. "We usually work with e-commerce merchants and assist them in the return process," said Mr Tan. "We're in the midst of discussing with a few partners on reverse logistics, in terms of fashion and second-hand items."
Was this information useful?
---
Subscribe to DBS BusinessClass
Stay updated with the latest market trends and industry insights, connect with a network of entrepreneurs, and gain access to exclusive event invitations. Join Asia's fastest growing business community – get your complimentary membership here.