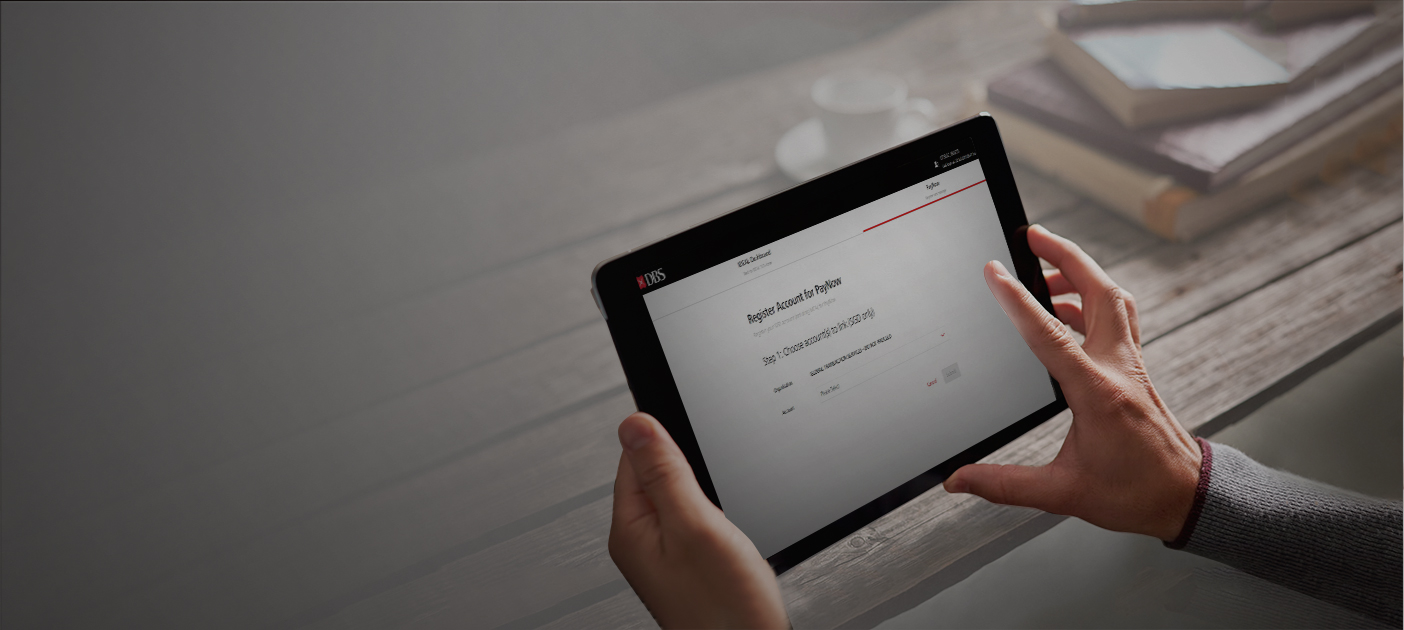 Faster payouts for Jobs Support Scheme (JSS)
Eligible SMEs will be able to receive their payouts faster compared to cheques when using PayNow Corporate.
Subsequent enhanced JSS payouts as outlined in the Resilience and Solidarity Budget as well as other relief measures can be disbursed through PayNow Corporate moving forward as well. To facilitate this faster payout, we will be reaching out to customers to register their main UEN. You can also apply through DBS IDEAL - more details on how here. 
Was this information useful?