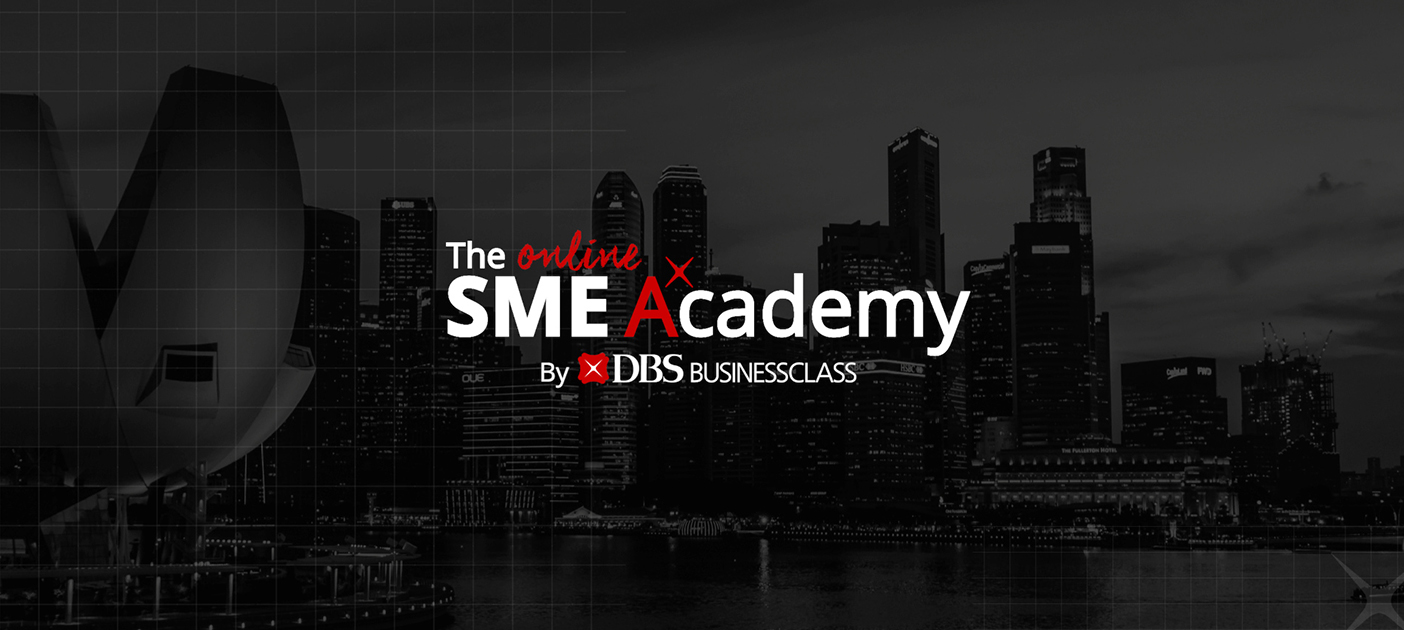 Upskilling business capabilities – Online SME Academy
We want to help you and your workforce to remain competitive, and we recognise that one way to do so is to support your upskilling journey. Riding on the back of our popular SME Academy classes, we've launched the Online SME Academy featuring actionable insights by industry practitioners you can learn from, anytime, anywhere!
Was this information useful?