Venture Debt Financing
Complement venture capital raised for tech start-ups
Venture Debt Financing
Complement venture capital raised for tech start-ups
How it Works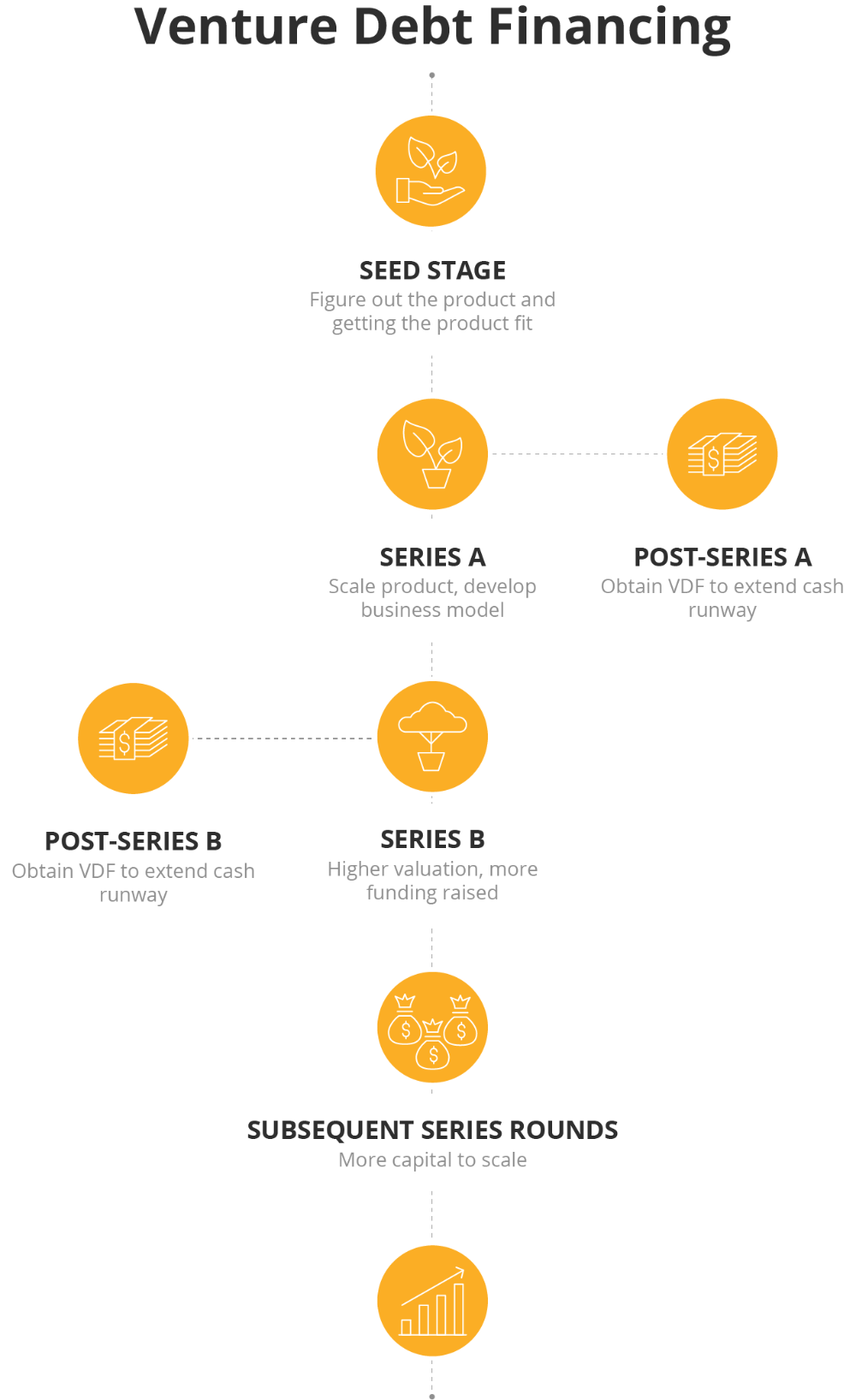 Eligibility
Tech start-ups must:
be strongly backed by a DBS partner venture capitalist
have raised at least S$3 million of equity funding from institutional investors
demonstrate that their business model is commercially viable
Client Testimonials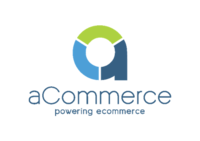 "aCommerce has a great working relationship with the DBS Venture Debt team and we are very pleased to have them as a supporter of the aCommerce growth story. The team invested time to understand our complex business, including visiting our local operations and have used the DBS network to make introductions to expand our customer base and meet other businesses to assist our platform development."
Piers Bennett, Group Chief Financial Officer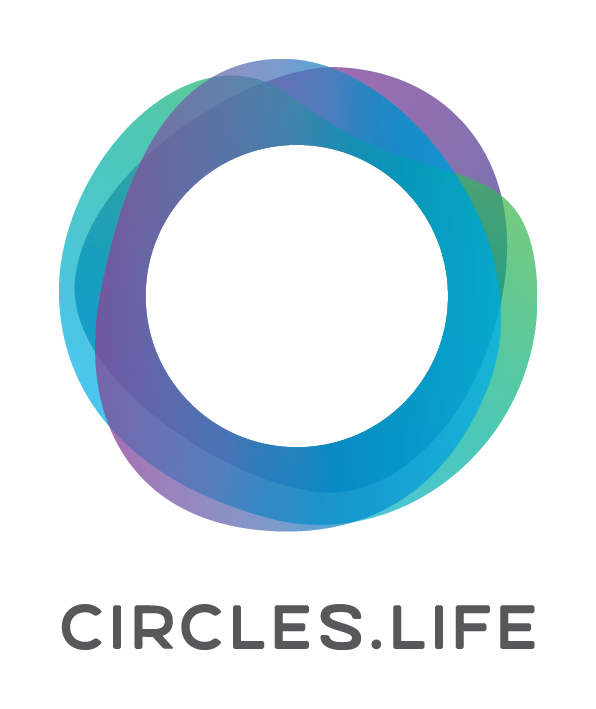 "The team at DBS has been very start-up friendly and unlike conventional lenders, the team understands the business and challenges for new age companies such as Circles. The DBS team has time and again responded swiftly and provided timely capital which has helped Circles in its international expansion. DBS has supported us not just on financing solutions but also on treasury and the latest digital banking solutions. We will continue to deepen our relationship with DBS and partner with them in our mission to give back power to the customers."
Eduardo Sarian, Head of Business Finance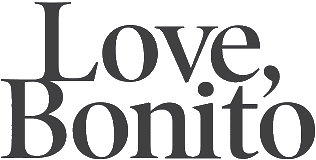 "Love, Bonito has a strong and collaborative relationship with DBS, that has further tightened over the last year. We received DBS' Venture Debt financing through our growth stage and as a client today, what we really appreciate is the holistic and integrated support and advisory the team provides as a strategic financial partner. This coupled with the DBS team's initiative, ownership and work ethic, make them a partner we look forward to working even more closely in the years to come as we further expand our footprint globally."
Dione Song, Chief Commercial Officer
Was this information useful?