1H20 Market Outlook – New wine, new skin
Here's the summary of the investment outlook strategy for 1H20 by DBS Chief Investment Office.
DBS Chief Investment Officer Hou Wey Fook shares new ideas on how to position portfolios for this changing world
In 2019, global equities gained 23%, despite being confronted with recession fears from the global trade war.
We also saw the 11th year of the US bull market, the longest on record. This has been the "most unloved" bull as persistent investor scepticism has led to portfolios staying under-invested. Should the market stay resilient, portfolios that are sitting on excess cash levels may have little choice but to get back in.
This brings the "fear of missing out", or FOMO in short, into play. At the same time, given ultra-low rates and bond yields today, "there is no alternative" – TINA in short – to equities as an asset class. Barring a full-blown trade war – which is not our base-case scenario – both FOMO and TINA will support equities.
But we must also be cognisant the world is changing. In ancient times, new wine would never be stored in old wineskins as fermentation would burst the skin. Therefore, we need to implement a new strategy today to capture the opportunities brought about by this changing world.
1H20 Macro and Market Outlook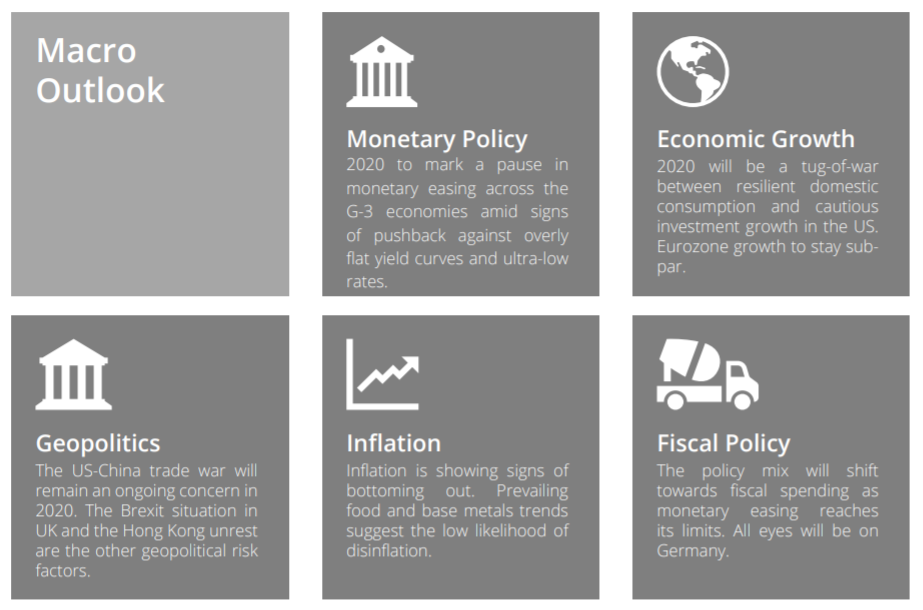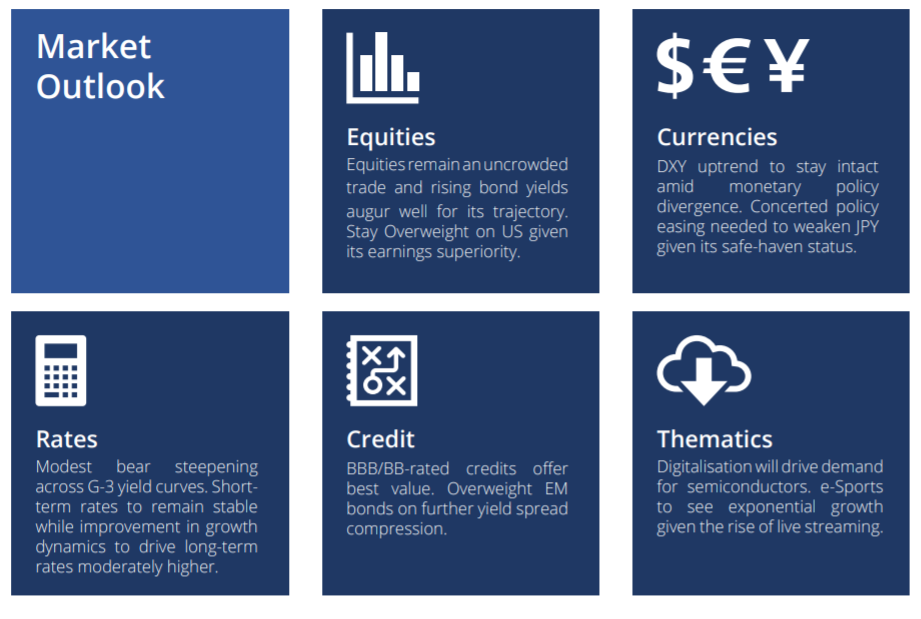 Barbell investment strategy for 2020
For 2020, we continue to advocate the Barbell strategy that
Overweights income-generating assets, as well as equities that are beneficiaries of a digital economy
An ageing population
The growing China middle class
This strategy has served us well. In 2019, Singapore REITs rallied 22% while US Technology registered a whopping 45% return.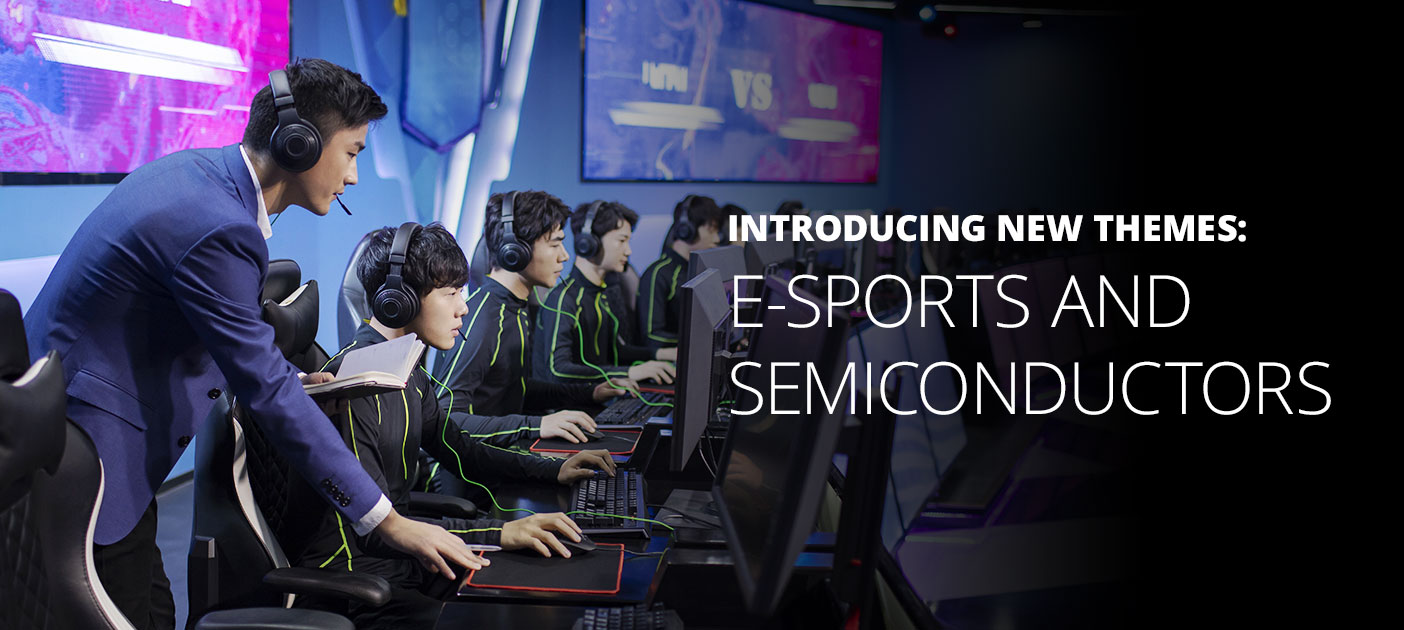 We also introduce new themes – e-Sports and Semiconductors – that fit well in the Barbell portfolio.
Disclaimers and Important Notices
This article is meant for information only and should not be relied upon as financial advice. Before making any decision to buy, sell or hold any investment or insurance product, you should seek advice from a financial adviser regarding its suitability.