Stay in control and on top of your wealth, wherever you are. With advanced digital capabilities, backed by expert analysis, to help you invest confidently.
Wealth Management Account
This dedicated investing account takes the hassle out of tracking, reviewing and managing your investments – so you can focus on capturing opportunities. As it keeps your investments separate from your savings and expenses, you'll always have a clearer view of your portfolio.

Get a holistic view of all your
investment assets

Automatically track your
investment performance

Sort and analyse by gains & losses, market value and currency

Receive timely alerts to
investment ideas

Make better decisions with insights customised to your holdings
To set up your Wealth Management Account, simply apply on your digibank app or approach your Relationship Manager.
Catch opportunities in a tap
DBS digibank is the only wealth management app that lets you trade forex, funds, crypto and equities with a single login. No more switching apps or platforms to invest. It's total control of your investments, any time of the day.

Insights to invest with confidence
No two people invest the same way. Our digital tools learn from your investing and banking to anticipate your needs and alert you to opportunities that are right for you.

Timely alerts and insights
We analyse your investments, to serve you personalised investment ideas and alerts to capture opportunities.

Clarity to decide
Receive insights you can act on right away from our Chief Investment Office. With regular market updates, investment webinars, and more.

Better FX rates, just when you need them
We'll look out for the currencies you use most often and alert you when rates are in your favour.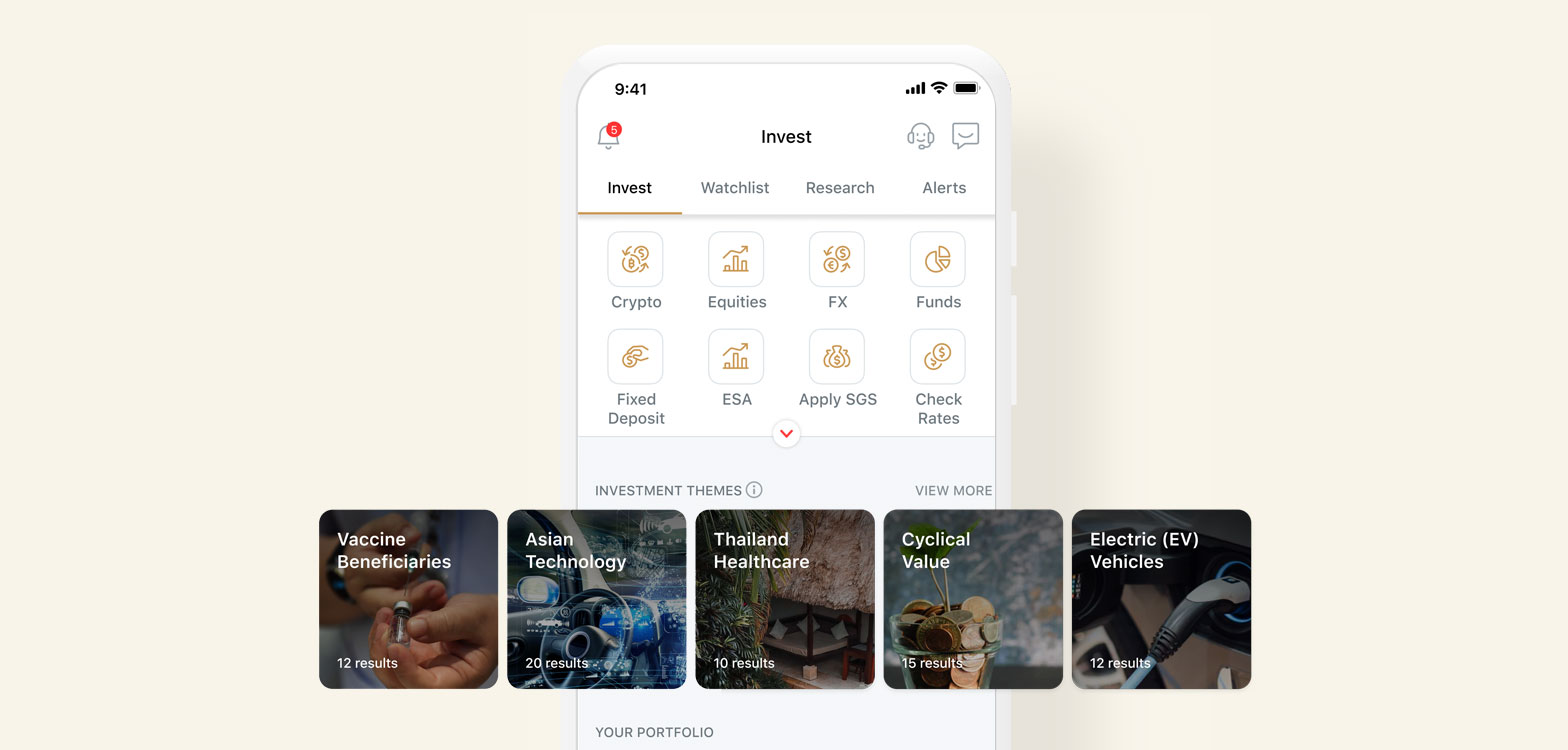 Stay in tune with Investment Themes
Catch new opportunities and investment ideas with Investment Themes — the latest market trends and sector opportunities delivered to your DBS digibank app.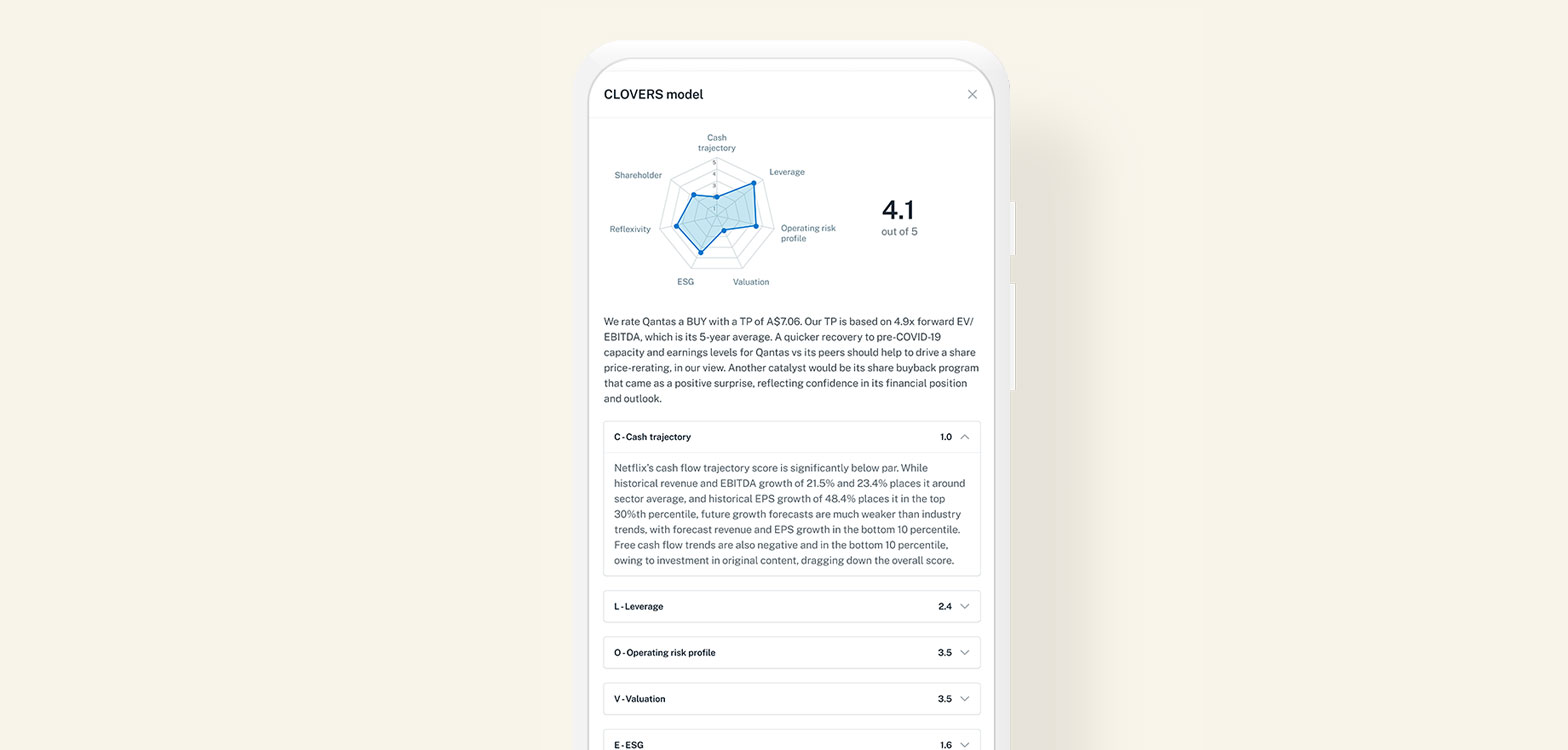 Get the expert view, in a glance
Make objective, confident trading decisions with our CLOVERS model on digibank. Get an analyst's view on the hottest companies in the US and Asia, visualised simply. And dive deeper into the details anytime.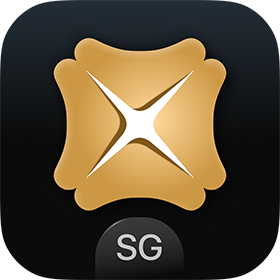 Set up DBS digibank
DBS iWealth ®