What are the costs of investing in equities?

If you've got a minute,
It is important to consider the charges faced when making investments as it can affect returns
For investments using cash, brokerage commission, clearing and trading fees as well as GST will be incurred
On top of these costs, those using CPF funds to invest also face other settlement, agent and recurring fees

The cost of investing is an important factor that some retail investors fail to consider when investing. Some of these costs can take several forms and may not be apparent as they could be embedded in the product. They may also vary when investing in different financial instruments such as equities, exchange traded funds and unit trusts.

It is worth your while to do your due diligence and weigh all the charges incurred when making investments. Remember that the lower the cost, the higher the returns.

Let's assume that an investor holds 10,000 shares in a listed entity and decides to close his/her position exactly one year later. During that period, no dividends were declared but share prices have appreciated by a tenth. Does that translate to gains of 10%?

When comparing the contract value of the shares at the time of buying and selling, that would suggest so. However, returns on an investment will be lower in reality due to the incurring of costs.

Such investment costs tend to be overlooked by individuals just embarking on their investment journey until they make their first trades. While such costs are not hidden, investment-related fees are one of the considerations individuals should be aware of before making their investments.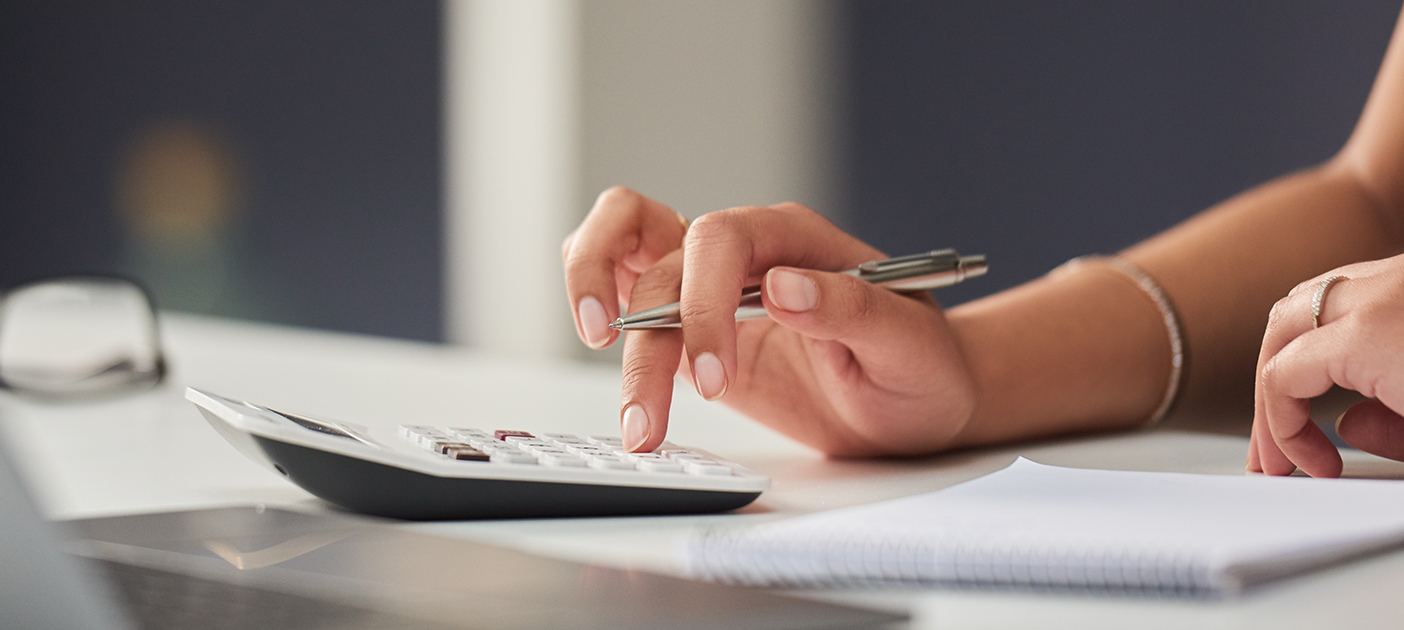 Brokerage commission fees
The most common of these are commission fees paid to brokers for facilitating the purchase of financial instruments. These can take two forms -- front-end load and back-end load.

A front-end load is charged at the initial point of the investment. This happens when an individual purchases equities like stocks and Real Estate Investment Trusts (REITs). On the other hand, back-end fees are incurred when an individual sells or closes his/her position.

Depending on the size of the contract, investors are charged either a flat or an ad valorem (a percentage of total investment) commission by brokerages when buying and selling equities.

Most brokerages in Singapore charge a minimum fee for all transactions. Depending on the brokerage, this can range from $12-25 for Central Depository (CDP) linked accounts. Simply put, brokerages will charge commission fees of between 0.12% and 0.28% for contract values below $50,000 or the base fee, whichever is higher.

In general, commission fees are charged at a lower rate; the higher the pricing tier a contract falls in.

This is illustrated below:

Stock A
| Price per share | Quantity | Total contract value | Commission |
| --- | --- | --- | --- |
| $3.00 | 1,000 | $3,000.00 | $25.00 |
| $3.00 | 10,000 | $30,000.00 | $84.00 |
In the example, assume a brokerage charges a minimum fee of $25 and a commission rate of 0.28%. If 1,000 shares of Stock A are purchased, instead of a commission fee of $8.40 being charged at a rate of 0.28%, the brokerage will charge the investor the minimum of $25. If the investor decides to purchase 10,000 shares of Stock A, the commission fee will be charged at 0.28% of the contract value or $84.
Other fees incurred
Commissions are not the only type of fees investors face.

Exchange operators like the Singapore Exchange also charge fees. For investors who trade using CDP-linked accounts, a clearing fee of 0.0325% of the contract value is charged for retail investors. In addition, a trading fee of 0.0075% per contract value is incurred by the investor.

The prevailing goods and services tax (GST) rate of 7% is then charged on the total fee.

Consider an investor who has made the decision to purchase 10,000 shares in Stock A at $3 apiece. While the total outlay for the stocks would be $30,000, he/she faces a commission fee of 0.28% of the contract value, a clearing fee, trading fee and prevailing GST charges on the fees charged.

In the above-mentioned example, the investment cost are as follows:

Transaction value when buying Stock A
| | |
| --- | --- |
| Total contract calue | $30,000.00 |
| Commission fee | $84.00 |
| Clearing fee (0.0325%) | $9.75 |
| Trading fee (0.0075%) | $2.25 |
| Total fees | $96.00 |
| GST (7%)* | $6.72 |
| Indicative total proceed | $30,102.72 |
*GST is charged on fees only
As such, the investor who purchases 10,000 shares of Stock A will incur $218.28 in fees and taxes.

Bearing in mind that similar charges are incurred as a back-end load when selling shares, investors are best placed to understand the effect it will have on their profits.

If the investor in question decides to close his/her entire position in Stock A at $3.30 per share, the total contract value for the sale is $33,000. Selling shares would net a profit of $3,000 excluding fees and tax.
Changes to total contract value
| | |
| --- | --- |
| When buying | $30,000.00 |
| When selling | $33,000.00 |
| Gain | $3,000.00 |
| % change | 10.0% |
However, profits will be lower once these costs are included, as illustrated below.
Transaction value when selling Stock A
| | |
| --- | --- |
| Total contract value | $33,000.00 |
| Commission fee | $92.40 |
| Clearing fee (0.0325%) | $10.73 |
| Trading fee (0.0075%) | $2.48 |
| Total fees | $224.40 |
| GST (7%)* | $7.39 |
| Indicative total return | $32,887.01 |
*GST is charged on fees only
The effect of the fees and taxes sees the return from holding Stock A falling from $3,000 to $2,887.01.

Overall, front-end and back-end loads have lowered profit from 10% to 9.2%.
Total return including fees and taxes
| | |
| --- | --- |
| Total cost when buying | $30,102.72 |
| Total return when selling | $32,887.01 |
| Gain | $2,784.29 |
| % change | 9.2% |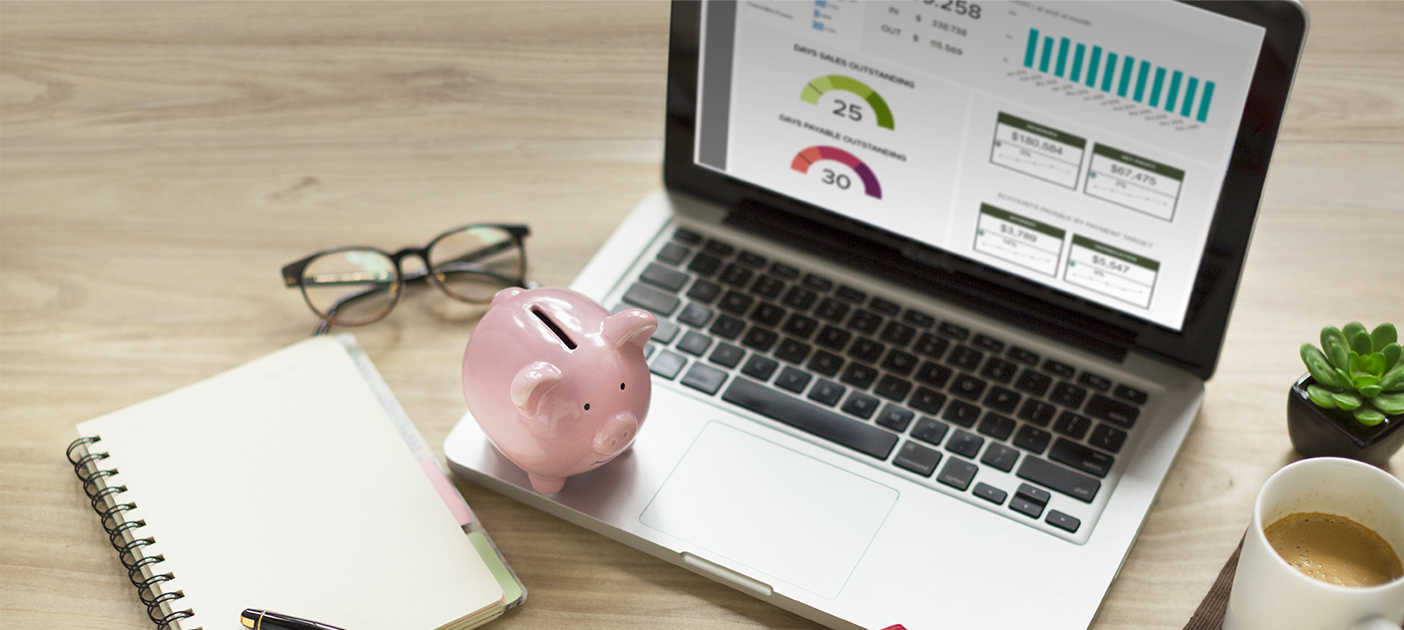 Investing in equities using CPF
On top of purchasing equities with cash, individuals are permitted to purchase them through funds in their CPF Ordinary Account (OA) and Special Account.

To invest your CPF OA in shares, open a CPF Investment Account with an approved CPF Investment Scheme (CPFIS) agent like DBS.

Like using cash to pay for investments, the brokerage commission, clearing and trading fees as well as GST will be incurred.

However, there are additional costs that investors will have to bear. This includes a CDP settlement fee of 35 cents per transaction, which the CPFIS agent will collect on behalf of CDP.

Further upfront costs include agents charging up to $2.50 per 1,000 shares or units, with maximum charge of $25 per transaction.

Recurring costs include a $2 fee per company or REIT holding per quarter, with a minimum charge of up to $5.
Ready to start?
Speak to the Wealth Planning Manager today for a financial health check and how you can better plan your finances.
Need help selecting an investment? Try 'Make Your Money Work Harder' on DBS NAV Planner to receive specific investment picks based on your objectives, risk profile and preferences.
Disclaimers and Important Notice
This article is meant for information only and should not be relied upon as financial advice. Before making any decision to buy, sell or hold any investment or insurance product, you should seek advice from a financial adviser regarding its suitability.

All investments come with risks and you can lose money on your investment. Invest only if you understand and can monitor your investment. Diversify your investments and avoid investing a large portion of your money in a single product issuer.
Disclaimer for Investment and Life Insurance Products
You might be interested in