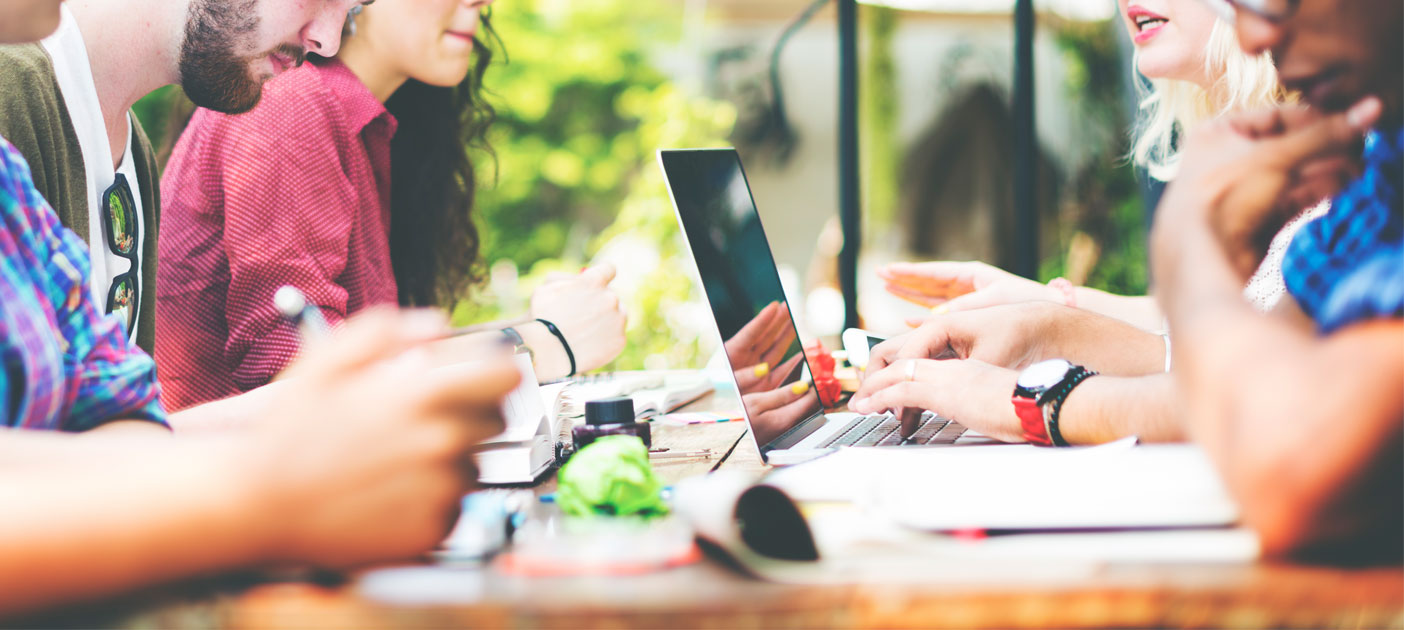 At a Glance
Your journey as an NUS student has begun. And we're here to give you a little boost to your exciting, new life.
The NUSSU Debit Card brings together all the benefits and privileges from DBS and Mastercard in one card, plus you get to earn cashback on your purchases. Did we mention, you can use it as a debit, NETS and ATM card? You're welcome.
 
Features & Benefits
0.3% Cashback* on your purchases
Every 3 months, 0.3% of your spending is credited back to your account whenever you sign for your purchases in Singapore or make any local online, mail and phone transactions. Signing for your purchases has never been more rewarding.
Whatever you do, wherever you go, the DBS NUSSU Debit Card is sure to complement your lifestyle.
Enjoy dining and shopping privileges at DBS/POSB participating merchants
Sign for point-of-sale, online, phone and mail order transactions at Mastercard accepting merchants worldwide
Pay for your purchases by using your PIN locally and overseas (e.g. NETS)
Withdraw cash conveniently at ATMs worldwide
*Cashback is only available for Mastercard® retail transactions made in Singapore with a minimum spend of S$500 per quarter. Cashback earned is capped at S$100 per customer per quarter. 0.3% cashback is calculated based on spend amount on transaction date. Cashback earned for the current quarter's transactions (e.g. January to March) will be credited in the following month (i.e. April) to the primary account linked to your Card and reflected in your monthly Debit Card/bank account statement (i.e. May). Cashback is not available for NETS purchases, interest, AXS and SAM transactions, bill payment, cash withdrawals, fund transfer transactions, and all fees charged by DBS. DBS reserves the right to claw-back the cashback amount without prior notice if it reasonably determines that the customer is not eligible for the cashback, including where the cashback was awarded due to an error, the transaction is cancelled or the transaction is not a retail spend. If the Card and/or primary account is terminated at any time, for any reason, whether by the Cardmember or DBS, any cashback earned will not be credited to the Cardmember's account. Debit Card Agreement and Terms and Conditions Governing Accounts apply.
Click here for the DBS/POSB Debit Card Cashback Programme full Terms and Conditions
Click here for important notes.
 
Eligibility & Fees
You are eligible to apply for this card if you are an NUS student and if you have DBS Savings Plus, DBS AutoSave, DBS Current or POSB Passbook Savings Account.
Your signature will be verified against any of your signature records with the Bank. Please ensure that the signature on the application form matches the Bank's record.
Eligibility & Fees

Annual Fees

S$10

Fee Waiver

4 years
Note: All fees indicated are inclusive of GST where applicable.
 
How to Apply
Apply in three easy steps

Step 1 – Complete the online application, print the form and sign it.

Step 2 – Mail the form to us along with a copy of your Matriculation Card. Your signature will be verified against any of your signature records with the bank. Please ensure that the signature on the application form matches the bank's record.

Step 3 – You will receive your new DBS card within 5 working days after we receive your application.

Alternatively, you may apply in person at the DBS Remix Branch at Yusof Ishak House, NUS
 
More Info
Card Usage Limits:
The default daily limits set on your NETS Transactions, ATM Withdrawals and Debit Card Spend Transactions are set at S$5000, S$3000 and S$2000 respectively.
To find out the current daily NETS/withdrawal/spend limits on your debit card and to revise these limits, you may do so via iBanking, under 'Cards > Change Debit Card Limit'.
Useful Links