Guides to Disruption
Discover the latest business trends and disruptive technologies in various industries to help your business stay ahead of the competition and remain productive.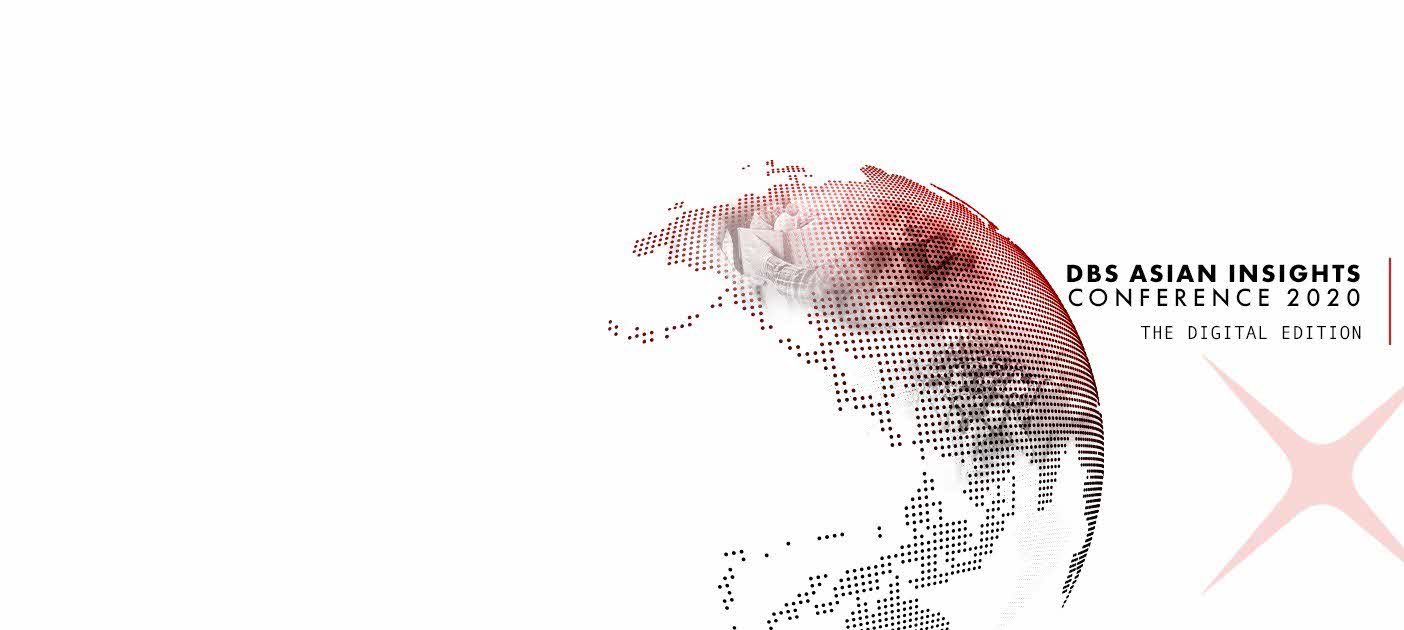 A handy guide on the industry and market trends on purpose-driven companies, insights for business owners on balancing social impact and profit, as well as resources on how you can invest for good, or start and grow your business for good.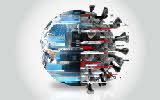 Closing in on Covid-19 and its far-reaching effects on businesses, leverage this guide as your go-to on all the relief measures in place, emerging trends that will establish a new normal and the digital solutions that can help. Look out also for insights from industry leaders on surviving the current time frame and how businesses can position themselves for recovery.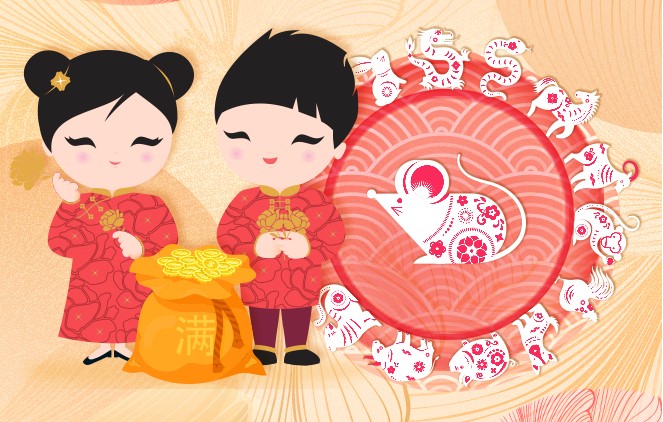 Be more open to blessings for the Year of the Rat! Download this guide to find out your overall luck, lucky colour and the auspicious dates to return to work after the festivities. Also, gain tips on how to improve your business and grow your wealth.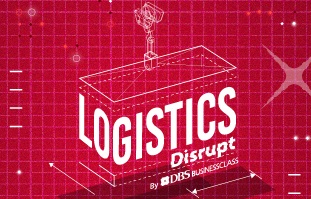 The Logistics and Supply Chain Management industry is facing an era of unprecedented change as digitisation takes hold, and both business and customer expectations evolve. eCommerce and tech advancements in Cloud, Blockchain, Artificial Intelligence are challenging businesses to find new ways to compete or collaborate. Download this guide for the latest market insights, industry trends and resources to help drive your business further!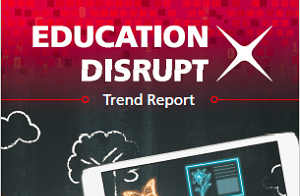 Education Disrupt explores what the future holds for the Education sector, and what businesses have to do to be able to not only survive, but thrive in this new future. Download this guide to educate yourself on key insights, top trends and emerging technologies in the future business of Education.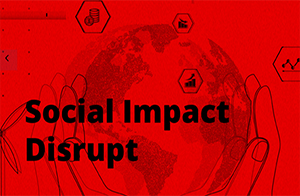 Social Impact Disrupt seeks to redefine the landscape where a social enterprise can be sustainable in business practices and revenue, and a SME, more sustainable in the products and services it provides to create positive impact to the community. Download this guide for more actionable insights and steps that SMEs can take to becoming more socially conscious and profitable.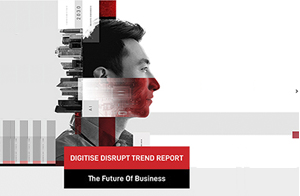 The significant disruption caused by rapid social and technological change is making it harder for business owners to plan for their future. Looking ahead at 2030, keeping abreast of impactful trends is key to any sound futureproof business strategy. Download this guide for curated trends and expert insights to guide you in your business journey.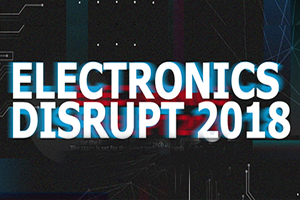 This guide aims to provide an overview of the new generation of digital technologies that is keeping Asia's electronics manufacturers and innovators busy as they work to meet rising demand for their ideas and products. Within an Industry 4.0 environment, there is also an increasing race to "smarten" factories to keep up. Download the guide for exclusive insights to the trends and tech that is powering the electronics industry.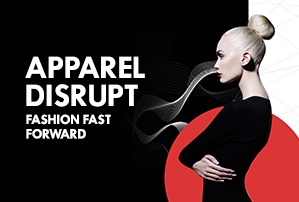 This report aims to provide an overview of Asia's role in the global garments industry and key trends in the textile and apparel industry. Whether its the manufacturing powerhouses of India and China, or smaller but more innovative markets such as Singapore and Hong Kong, the textile and apparel sector is renewing itself in the midst of changing consumer tastes and technological disruption.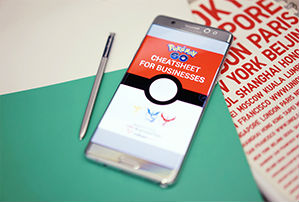 This guide aims to help SME retailers easily understand the new Pokemon Go craze with a step-by-step pictorial guide on how to leverage the game and lure customers to your business.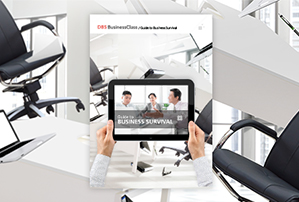 This report aims to highlight the latest tools and services available to shield your business from danger in an increasingly risky environment. Treat it as a handy survival guide filled with tips from leading experts and entrepreneurs and information about useful resources you can tap on as you navigate the tricky path ahead.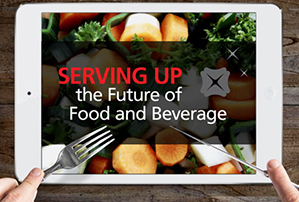 This report aims to guide F&B SME business owners navigate through today's challenging business landscape and take a closer look at some of available solutions that will help boost business productivity.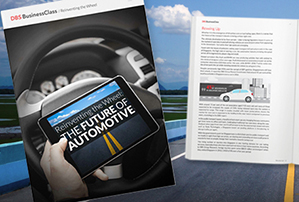 This report aims to help SMEs and innovative startups make sense of these changes in the emerging world of transportation and the future of automotive technology.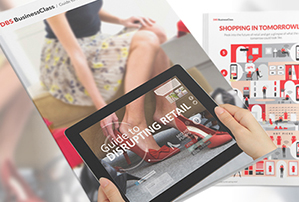 This report aims to guide Retail SMEs cut through obstacles and find a clear path to do what they are best at: selling great products and services. DBS BusinessClass has interviewed several DBS retail customers in Singapore to uncover the issues faced.
Was this information useful?
---
Subscribe to DBS BusinessClass
Stay updated with the latest market trends and industry insights, connect with a network of entrepreneurs, and gain access to exclusive event invitations. Join Asia's fastest growing business community – get your complimentary membership here.