Events
Find out about upcoming and past events organised by DBS BusinessClass and our partners. These include seminars, exclusive networking events, business insights and more.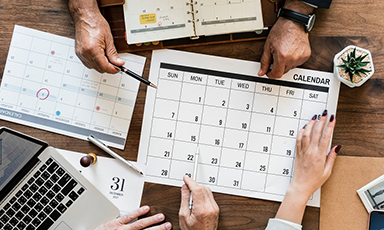 Check out our past and upcoming events.
Events list

Gain insights into your business fortunes in the year ahead with this guide!
Download Now

Get ahead with market and business trends with our expert-curated articles.
Read now