Futureproofing your business
A tantalising glimpse into the future of business was presented at the Digitise Disrupt ––Reimagining Business event.
Digitise Disrupt 2018
Event
If you missed out on attending this electrifying event, check out the post-event article below or download the Digitise Disrupt Trend Report for exclusive insights by the speakers and industry veterans on how to futureproof your business.
The rapid pace of technological and social change is causing significant disruption globally, and making it harder for business owners to plan for the future.
To help SMEs get a better sense of what is to come and how they can prepare for it, DBS BusinessClass organised the Digitise Disrupt – Reimagining Business event on 13 July, to give participants a glimpse of the trends and technologies that will have an impact on the world of business in the next decade or so.
The highlight of the event was an insightful presentation by Amin Toufani, CEO of T Labs, on a changing world and its implications for business. A serial entrepreneur with past projects in technologies such as artificial intelligence, bitcoin, peer-to-peer lending and quantitative trading, Mr Toufani noted that exponential technological innovations have rendered many assumptions about how businesses should operate obsolete.
For instance, new digital solutions are allowing companies to operate without their traditional core assets. Alibaba, one of the world's largest retailers, holds no inventory, while transportation service provider Grab doesn't own any vehicles.
"What's core to your business that you may not need in the future?" he asked the audience to ponder.
Meanwhile, some technologies will have an impact on industries far beyond the ones they were developed for. The rise of autonomous vehicles, Mr Amin noted, may dampen real estate prices in central areas as people will be not mind staying in their cars longer, and as such may prefer to reside in outlying districts.
He also spoke about the emergence of platforms that connect multiple sides of the market to create an ecosystem. The platform as a business model will be more profitable than merely offering a single product and service, he explained. As such, companies like Tesla are willing to release their intellectual property on electric cars to the public to facilitate the growth of such an ecosystem.
"The strategy here is to go after network effects rather than just defend individual products," he said. The event was wrapped up with a fireside chat with Mr Toufani, moderated by Shee Tse Koon, Head of Group Strategy and Planning, DBS, to further explore his thoughts on the future of business.
Delegates were then invited to experience emerging technologies at an Innovation Showcase that featured future looking solutions from a range of companies, including DBS, Samsung on the future of work, Mastercard on leveraging augmented reality to disrupt the retail sector, and Microsoft's iHololens device that uses mixed reality technology to help boost productivity.
The Digitise Disrupt –– Reimagining Business event was part of the Jubilee Edition of the DBS Asian Insights Conference 2018.
Media Gallery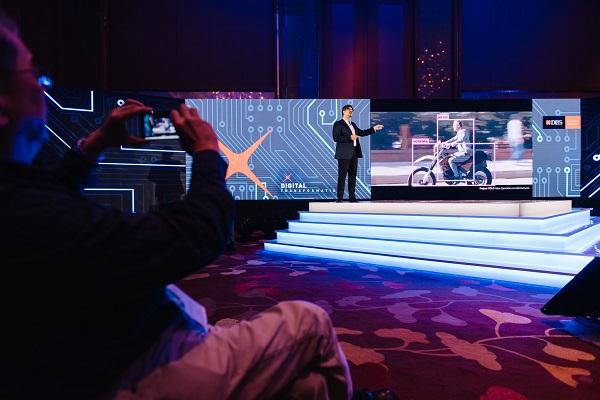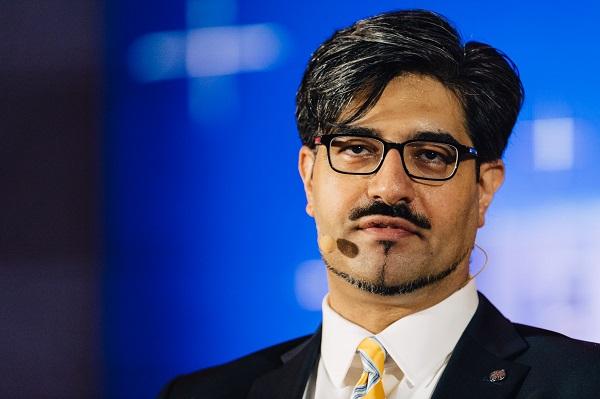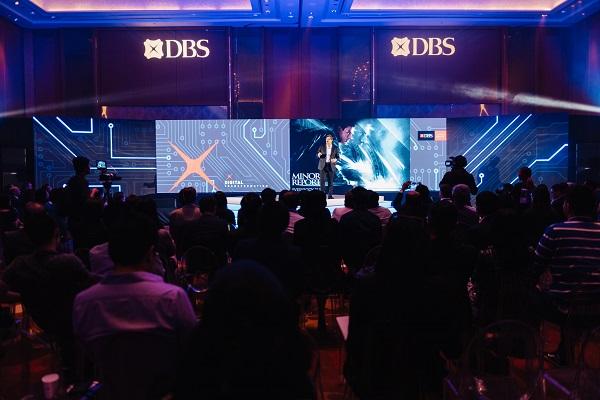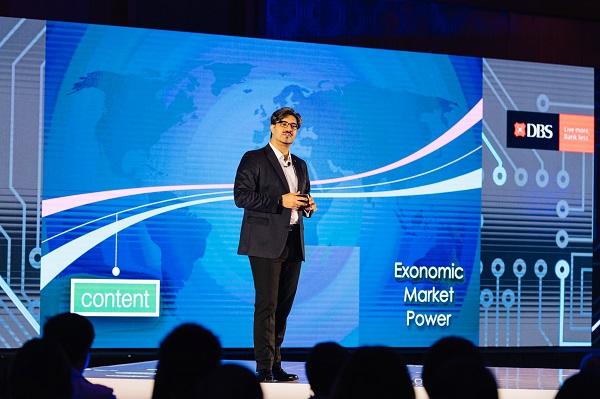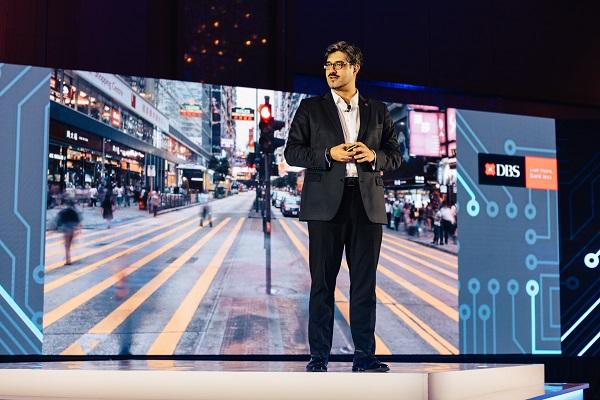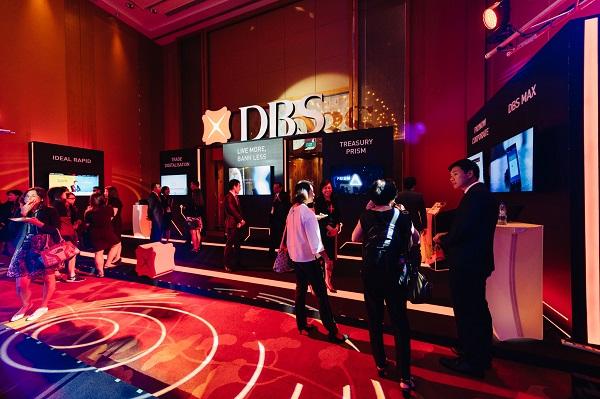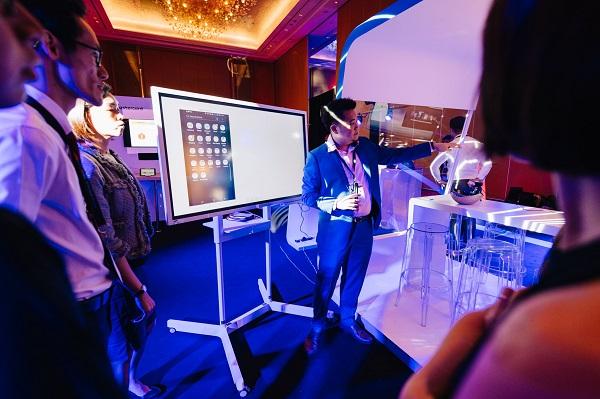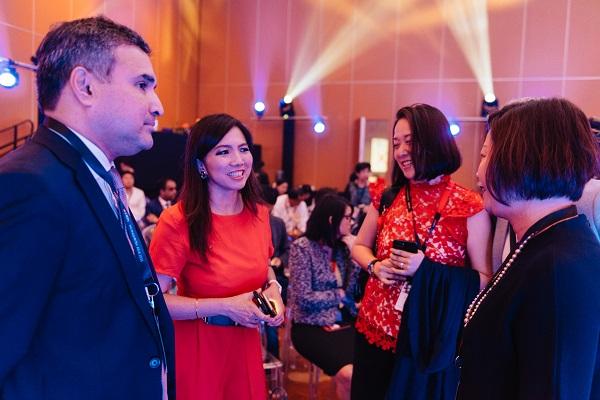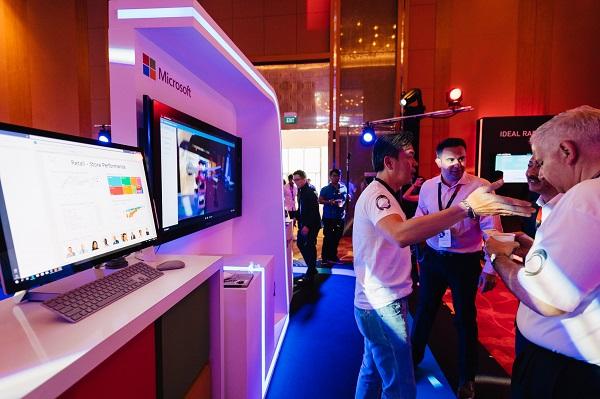 Was this information useful?
---
Subscribe to DBS BusinessClass
Stay updated with the latest market trends and industry insights, connect with a network of entrepreneurs, and gain access to exclusive event invitations. Join Asia's fastest growing business community – get your complimentary membership here.