Loans​
Funding your sustainability projects

DBS Foundation Business for Impact Grant​
With sustainability becoming a top global priority, we believe can move the needle in creating positive impact when they transform to adopt more sustainable and inclusive models. This grant category enables SMEs to become businesses that drive social and environmental impact.​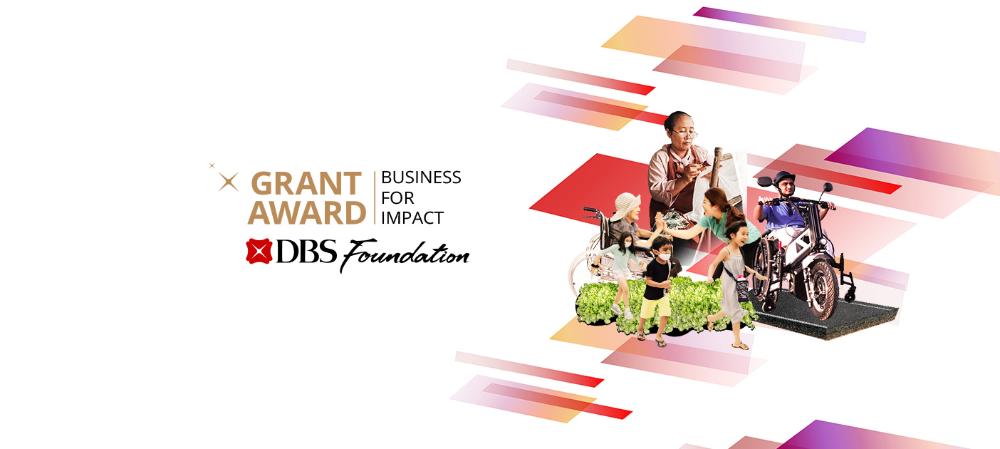 Business for Impact Banking Package
Specifically designed to address the needs of businesses that drive social and green impact. These preferential banking solutions leave you to focus on your cause, not the cost.
Government Grants​
Governmental support to co-fund & subsidise your sustainability initiatives​