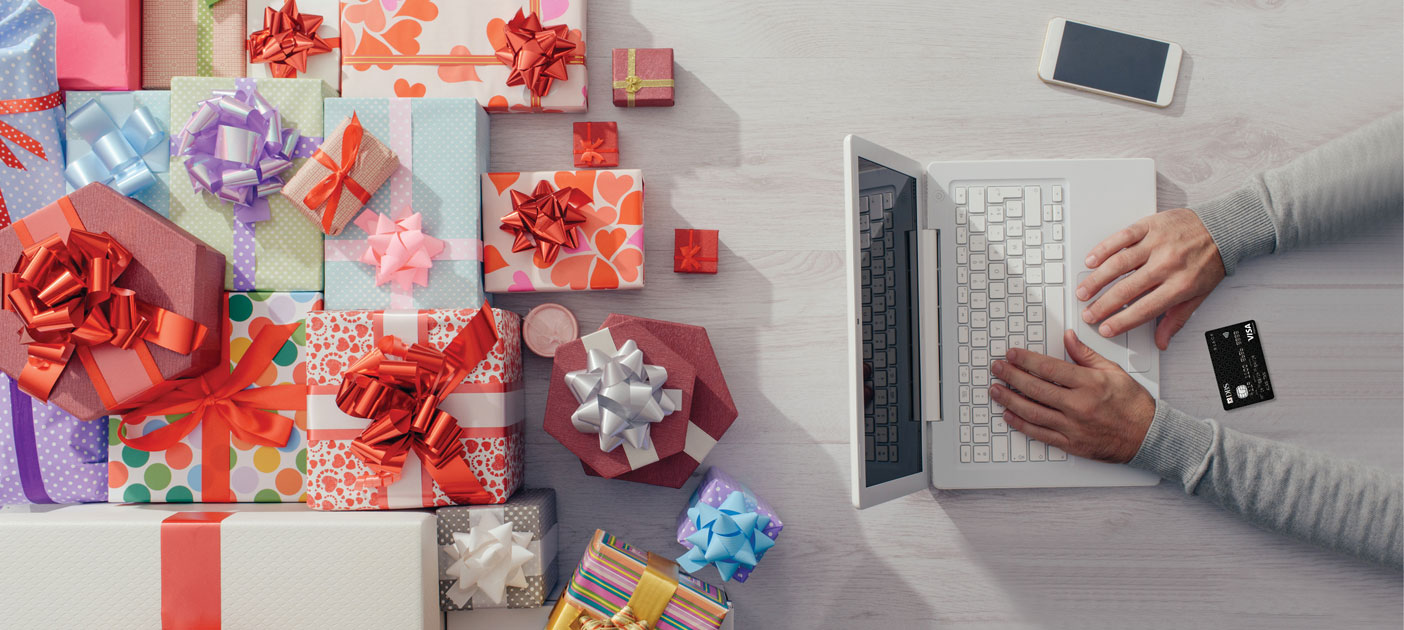 At a Glance
As you spend on your DBS Cards, you are accumulating DBS Points which you can use to redeem shopping and dining vouchers, electronic gadgets, movie discounts, air miles and more.
 
Features & Benefits
Featured Rewards
CapitalMall Asia S$40 Voucher
3200 DBS points

Takashimaya Department Store S$50 Voucher
3200 DBS points

ESSO SYNERGY S$40 Fuel Voucher
2600 DBS points

1,500 BIG Points
500 DBS points

Frequent Flyer Programme
To convert your DBS Points into air miles, simply submit your redemption request to us:
Option 1: Redeem online via iBanking NEW!
Customer can choose this secure login method to submit/ amend their Frequent Flyer Programme details. Click here for a guide on how to redeem.
Option 2: Download and fill out the redemption forms below:
After a successful air miles redemption, customer's details will be captured. For all subsequent airline redemption, it can be made directly via DBS Online Rewards website or DBS Lifestyle app.
If you wish to redeem for another airline air miles, please submit a new request, with your Frequent Flyer Programme details to us first (Refer to Option1 or 2).
Note: With effect from 15 November 2016, the fee charges for DBS Rewards - Frequent Flyer Programme will be revised to an administrative fee of S$25 (excludes GST) per air mile redemption. Each conversion of DBS Points by cardmember to his/her designated airline's programme will be subjected to an administrative fee of S$25 (excludes GST) and will be charged to DBS Credit Card. For BIG Points conversion, the administrative fee is waived till 31 December 2018. The transfer process will take approximately 1-2 weeks. Click here to learn more.