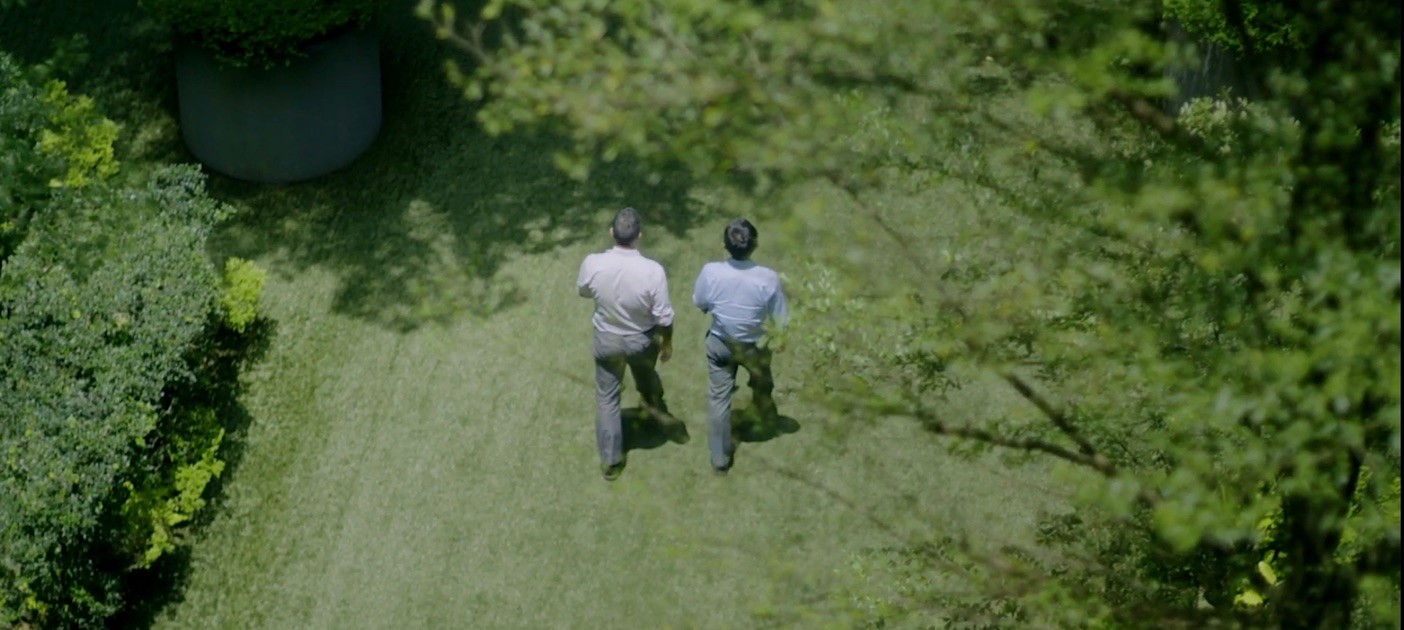 Create more good in every business day
As a purpose-driven bank, we believe businesses can make a difference. By offering sustainable financing solutions and dedicated resources for social enterprises, we help all businesses make a bigger impact beyond profit.
Subscribe to DBS BusinessClass today
Don't miss out on the variety of content on the latest market trends and regional news – curated exclusively for SMEs like yourself.
Get started with the best digital SME bank now!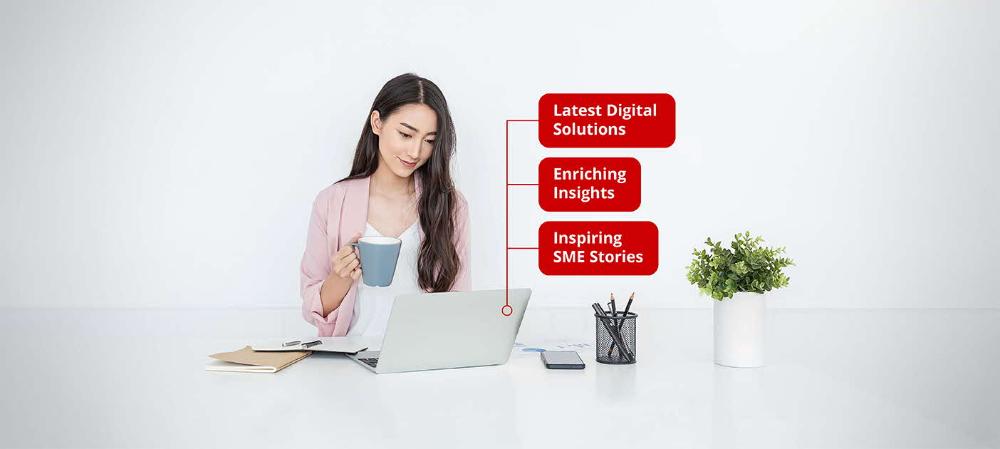 Was this information useful?