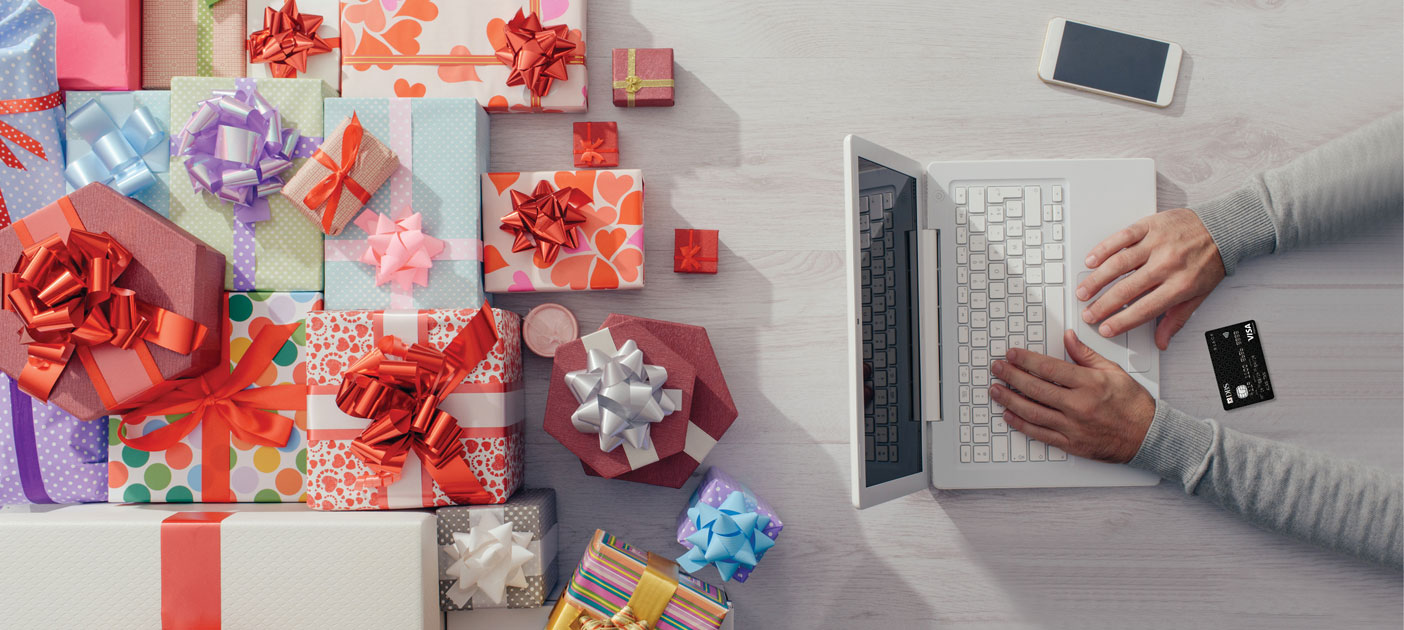 At a Glance
As you spend on your DBS Cards, you are accumulating DBS Points which you can use to redeem shopping and dining vouchers, electronic gadgets, movie discounts, air miles and more.
 
Features & Benefits
Featured Rewards
CapitalMall Asia S$40 Voucher
3200 DBS points

Takashimaya Department Store S$50 Voucher
3200 DBS points

ESSO SYNERGY S$40 Fuel Voucher
2600 DBS points

1,500 BIG Points
500 DBS points
 
Offset your e-commerce purchases instantly
Do you know that you can offset your e-commerce transactions instantly at these participating merchants' website or mobile app? View FAQ here.
Activpass
Get 20% off regular services when you use DBS Points to instantly redeem for high quality Beauty, Wellness and Fitness experiences on the Activpass app.

Circles.Life
Sign up for a Circles.Life plan with any DBS/POSB card and get S$20 off your registration fee plus 1 GB Bonus Data for a year on top of your base plan! Valid till 15 Apr 2018.

Homage
Home care your family will love and trust
 
Frequent Flyer Programme
To convert your DBS Points into air miles, simply submit your redemption request to us:
Option 1: Redeem online via iBanking
Customer can choose this secure login method to submit/ amend their Frequent Flyer Programme details. Click here for a guide on how to redeem.
Option 2: Download and fill out the redemption forms below:
After a successful air miles redemption, customer's details will be captured. For all subsequent airline redemption, it can be made directly via DBS Rewards website or DBS Lifestyle app.
If you wish to redeem for another airline air miles, please submit a new request, with your Frequent Flyer Programme details to us first (Refer to Option1 or 2).
Each conversion of DBS Points by cardmember to his/her designated airline's programme will be subjected to an administrative fee of S$26.75 (inclusive of GST) per air miles redemption and will be charged to DBS Credit Card. For BIG Points conversion, the administrative fee is waived till 31 December 2018. The transfer process will take approximately 1-2 weeks. Click here to learn more.
 
KrisFlyer Miles Auto Conversion Programme
Do you love travelling? Now, your DBS Points earned from your transactions* can be auto converted into KrisFlyer miles. Simply enrol into the programme!
Note: KrisFlyer Miles Auto Conversion Programme is applicable to Principal Cardmembers who hold a valid DBS Insignia Card, DBS Black Treasures Elite Card or DBS Altitude Card. DBS Points will be converted at the start of each quarter, in minimum blocks of 500 DBS Points to 1,000 KrisFlyer miles. An annual participation fee of S$42.80 (inclusive of GST) will be charged to customer's DBS Credit Card after successful enrolment. *DBS Rewards terms and conditions apply. To view FAQ, click here.