At a Glance
Universal Life Insurance (ULI) policy, underwritten by Manulife, may provide funds for a business to service any debts in the event of the death of a key person that may affect a company's credit lines.
This will preserve your cash flow and prevent business disruptions, providing creditors, customers and other stakeholders the assurance of a smooth transition.
Scenario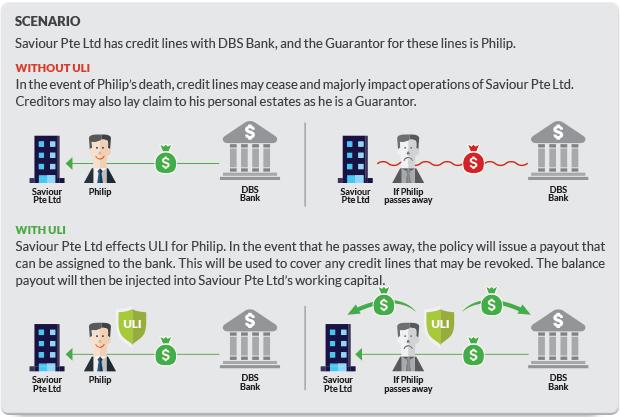 Handy Tools
How well are you managing your risks? Take a few minutes to find out with our Business Assessment Tool.