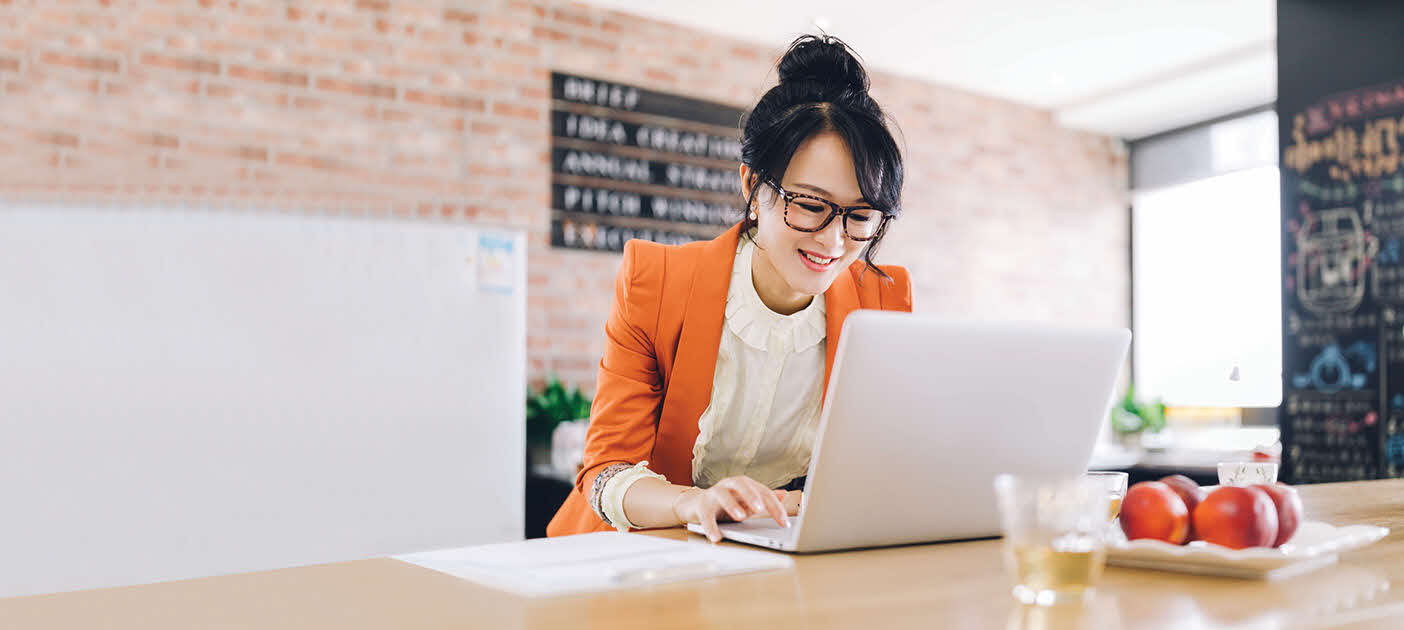 "Contact-free" trade financing via DBS IDEAL
To minimise the need for couriers or your employees to physically submit paper-based applications at our trade counters[1], you can now submit trade financing applications online[2], as well as digitally upload any required documents such as trade contracts, invoices, customs declarations and purchase orders.
Click here to find out more.
[1] Operating hours can be found here.
[2] Online applications and digital submission of documents are enabled for the following trade financing products: Import Letters of Credit, Import Bills under Letter of Credit and Collection, Trust Receipts under Letter of Credit and Collection, Banker's Guarantees / Standby Letters of Credit, Shipping Guarantee, Purchase Invoice Financing, Sales Invoice Financing, Pre-Shipment Financing, Supplier Finance, Distributor Finance, Accounts Receivables Purchase.
Was this information useful?