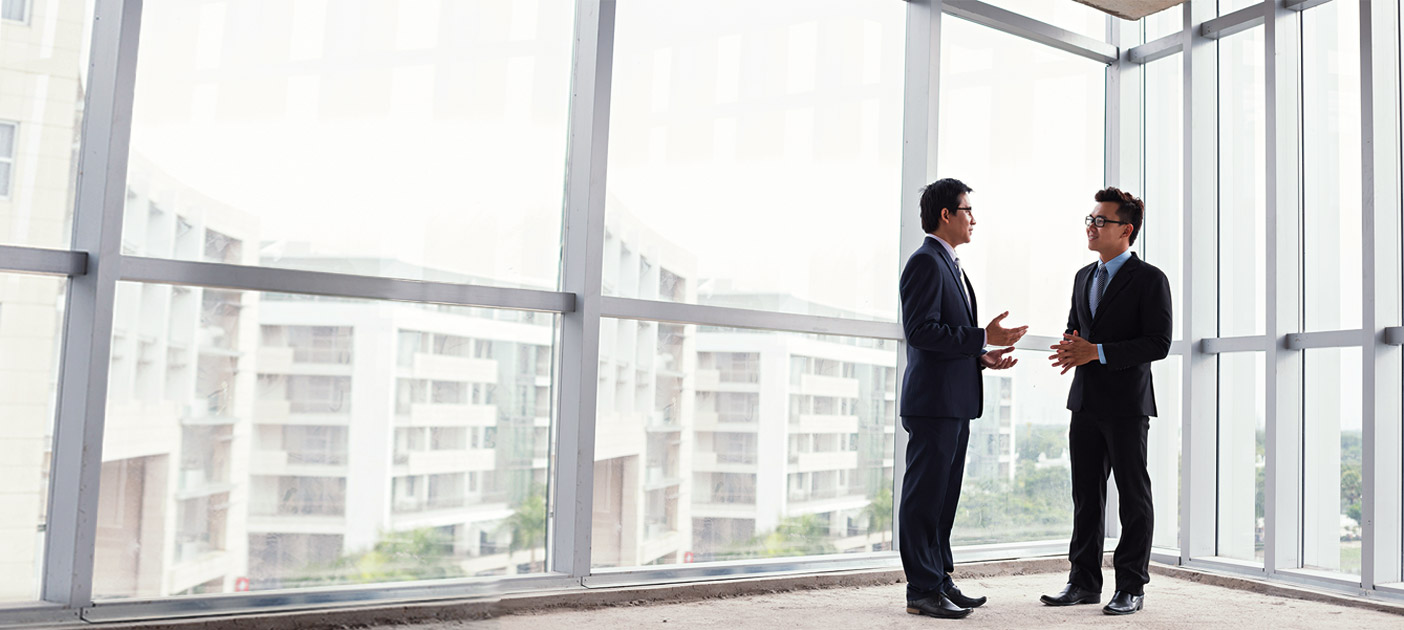 Latest on Principal Moratorium on Term Loans
As announced on 5 October 2020, DBS customers can now choose to defer 80% of their principal loan repayments from 1 January 2021 - 30 June 2021 under three schemes.
Extended Support Scheme – Standardised ("ESS-S") on secured loans;
Enterprise Singapore Temporary Bridging Loan Programme ("ESG TBL"); and 
Enhanced Enterprise Financing Scheme – SME Working Capital Loan ("Enhanced EFS-WCL").
This includes customers who had opted to defer principal payments on their secured terms loans (up to 31 December 2020) as well as those who extended tenure of their loans by up to the corresponding principal deferment period under the Special Financial Relief Programme ("SFRP").
Please note ESS-S relief terms as follows:
Borrowers in Tier 1 and Tier 2 Sectors* can choose to defer 80% of principal** from 1 January 2021 – 30 June 2021. 
Borrowers in Tier 3A and 3B Sectors* can choose to defer 80% of principal** from 1 January 2021 – 31 March 2021. 
Borrowers are to pay instalments comprising the remaining principal and the interest on the loan.
Application period starts 2 November 2020. To apply, please call your relationship manager or DBS BusinessCare at 1800 222 2200.
*The determination of the Tiers should be established via the Job Support Scheme ("JSS") notice(s) or other documentation from IRAS, where available. If you are currently not receiving wage support through JSS, the Bank has the discretion to decide which industry Tier your business is in and provide the relevant period of relief. Tier 1/2/3A/3B Sectors are as defined by Ministry of Finance as follows for JSS purposes:
-Tier 1 and Tier 2 JSS Support Sectors: Aviation and Aerospace, Tourism, Hospitality, Conventions and Exhibitions, Built Environment, Licensed food shops and food stalls (including hawker stalls), Qualifying retail outlets, Arts and Entertainment, Land Transport, Marine and Offshore.
-Tier 3A and 3B JSS Support Sectors: All other Sectors not in Tier 1 and Tier 2
For details of JSS tiers, please refer to https://go.gov.sg/jss.
**Depending on the circumstances, "principal" could refer to the principal amount that would otherwise have been payable during the corresponding relief period, or the principal amount of the payment just prior to the relief period.    
 
Was this information useful?