At a Glance
DBS has partnered SESAMi to allow suppliers to get paid based on 100% of invoice value. Utilising the Accounts Receivable Financing solution*, monetise your receivables and maximise cashflow for your business.
*The DBS x SESAMi solution is only applicable for existing SESAMi customers
How to Apply
Contact a SESAMi Group Specialist to sign up for the programme
DBS will review application and provide a quote
Accept Letter of Offer and open DBS account2
Select the e-invoices you wish to get paid on
Get paid up to full invoice value within 1 working day
Based on your updated payee account details, your buyer remits invoice payment directly to DBS
Promotion
Receive a $50 Takashimaya voucher upon account activation and another $50 Takashimaya voucher upon 1st Drawdown3.
1DBS reserves the right to notify your buyer of the purchase of invoices in the event of default, subject to the terms and conditions of the Letter of Offer.
2DBS Relationship Managers will guide you to complete an account opening form and any relevant administration process. Upon completion of account set up process, please provide DBS with an email acknowledgement from your buyer to confirm they have updated their payee account details to your new DBS collections account.
All applications are subject to evaluation and discretion by DBS Bank Ltd. Terms and conditions apply.
3Promotion is limited to the first 20 customers from now until 31st December 2020 (or when fully redeemed)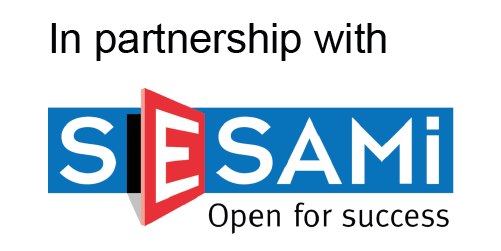 Was this information useful?