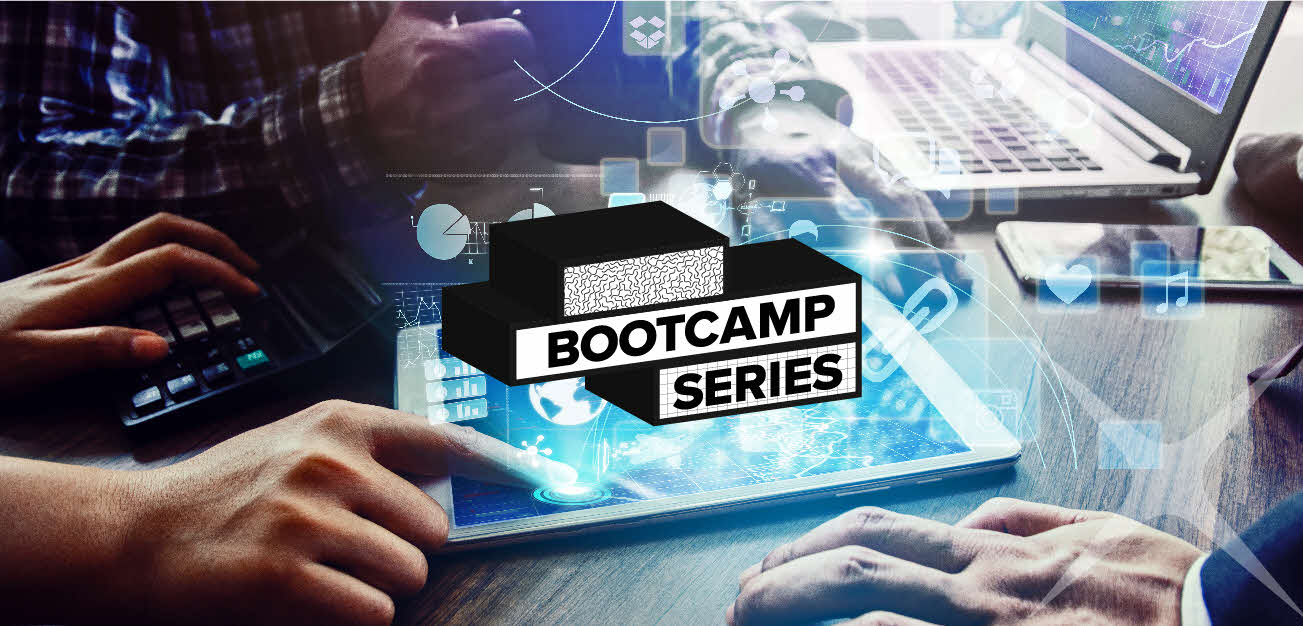 Bootcamp Webinars
Bootcamp webinars are designed to equip you with the know how on different digital solutions available. From streamlining business operations to specific solutions that can help tide through this challenging period, we work with partners to demonstrate how these digital solutions can help.
Organised by DBS BusinessClass, the Bootcamp series has introduced solutions from our digital relief packages as well as covered topics such as digital marketing, online accounting, cloud based HR, and accessing new B2B sales opportunities – all featuring actual solutions you can leverage on. Check out the latest Bootcamp webinar here.
Was this information useful?