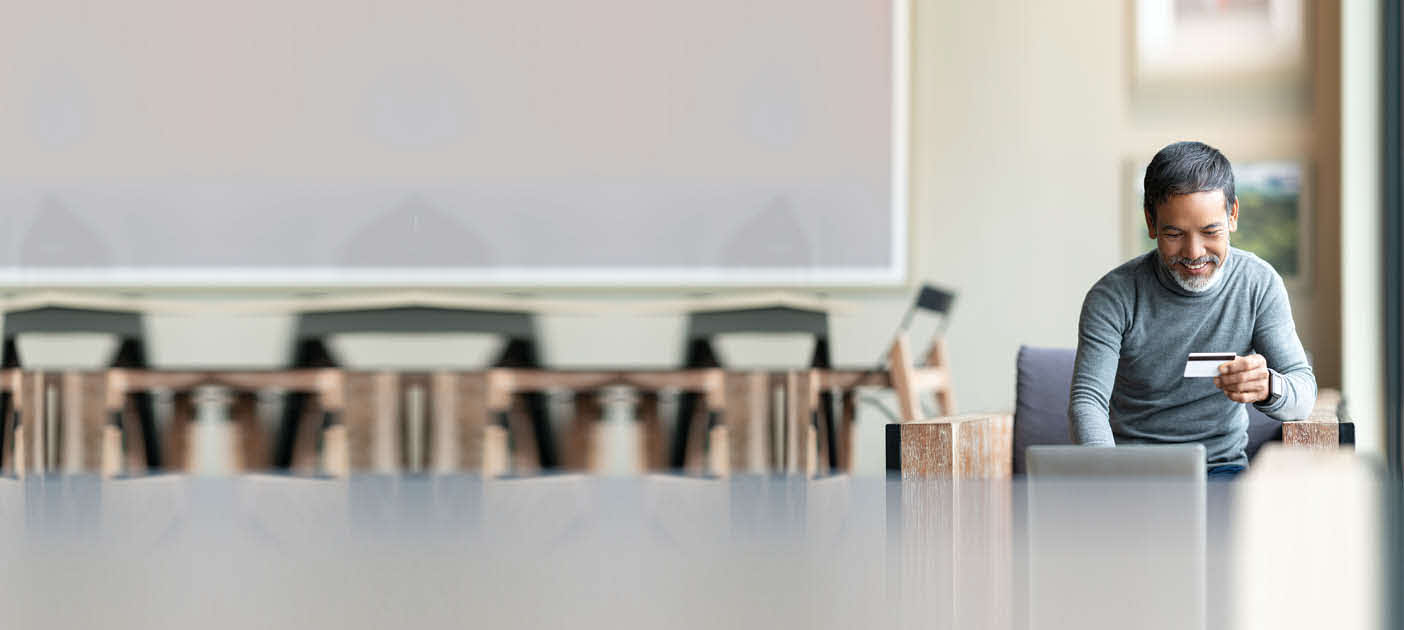 0% Interest Payment Plans on DBS Commercial Credit Cards
To help ease your cashflow, customers with a DBS World Business Card or Platinum Business Card can opt to spread their payments at 0% interest through merchant Instalment Payment Plans or the new My Preferred Payment Plan. Processing fee for My Preferred Payment Plan is waived until 31 December 2020 for tenor of up to 12 months.
With the new My Preferred Payment Plan, you can now spread out more business expenses beyond merchant Instalment Payment Plans, which can help alleviate financial stress on the day to day cash flow. 
Find out more details on merchant Instalment Payment Plans here or on My Preferred Payment Plan here. 
Not yet a DBS Commercial Credit Card holder? Sign up here. 
Was this information useful?