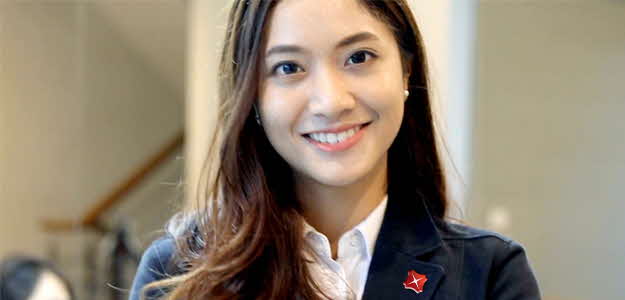 More Business, Less Banking
At DBS, SMEs are at the heart of everything we do. By placing your business first, we strive to make banking simple so that you can focus on your business. Backed by a tried and trusted team that understands Asia, we bring you unique experiences and customer-centred product innovations to help you step up to the future you see.
Was this information useful?