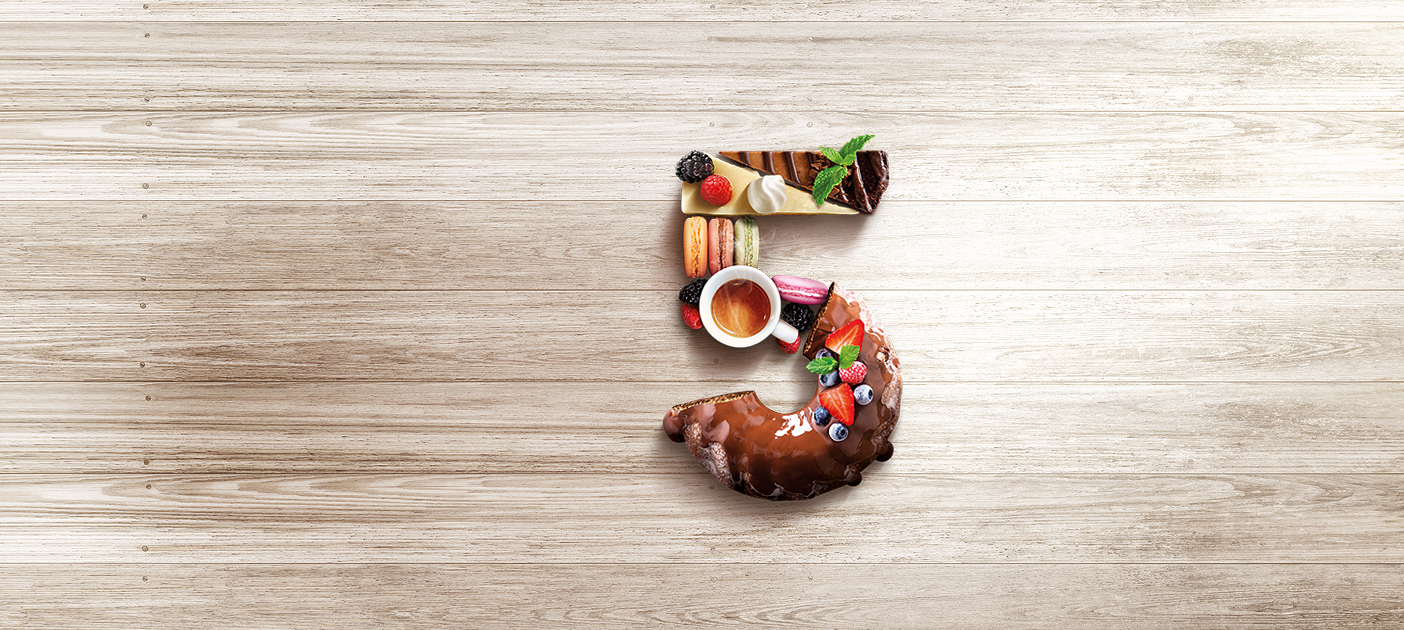 At a Glance
Start tapping and be rewarded with 5% Cashback. Plus, get S$10 Cashback* when you charge S$200 to your new DBS Visa Debit Card within the first month.
*Limited to the first 1,000 new digital applications every month from now till 31 December 2018. Click here for full terms and conditions.
 
Features & Benefits
5% cashback

Rewards are just a tap away with the DBS Visa Debit Card, voted the Best Credit/Debit Card of 2016 by AsiaOne People's Choice Awards. Get 5% cashback when you pay using Visa payWave, through your card, Apple Pay, Samsung Pay or Android Pay. Simply keep your cash withdrawals to three times or less and up to S$400 every month.
This all-in-one card also lets you sign for purchases, make payment by NETS and even commute by public transport with NETS FlashPay.
With effect 1 October 2017, only Local Visa payWave contactless transactions not exceeding S$200 (per transaction) will be applicable to earn 5% Cashback on the DBS Visa Debit Card. Cashback earned is capped at S$50 per customer per month for local Visa payWave contactless transactions made with DBS Visa Debit Card only when you keep your cash withdrawals to three times or less and up to S$400 every month across all your DBS/POSB Cards as well as local DBS/POSB ATMs and branches in the same month. The eligible cashback will be credited to your DBS Visa Debit Card the following month. Purchases are directly deducted from your bank account. There are potential risks of unauthorised signature-based, contactless or card-not-present transactions. Subject to the DBS Debit Card Agreement, the maximum liability for unauthorised transactions not due to your negligence is S$100. Please allow up to 14 days to process refunds. DBS reserves the right to claw-back the cashback amount without prior notice if it reasonably determines that the customer is not eligible for the cashback, including where the cashback was awarded due to an error, the transaction is cancelled or the transaction is not a retail spend. If the Card and/or primary account is terminated at any time, for any reason, whether by the Cardmember or DBS, any cashback earned will not be credited to the Cardmember's account. Debit Card Agreement and Terms and Conditions Governing Accounts apply, which can be found at www.dbs.com.sg/tc.
Click here for important notes.
Click here for Frequently Asked Questions.
No foreign exchange fee with MCA

Pay for shopping, dining and leisure with your DBS Visa Debit Card in up to 11 foreign currencies with no foreign exchange fees. Simply link your DBS Multi-Currency Account (MCA) as the primary account to your DBS Visa Debit Card to enjoy all the benefits. Your foreign currency transactions will be debited directly from the respective foreign currency wallet in the MCA.

11 foreign currencies include: Australian Dollar, Canadian Dollar, Euro, Hong Kong Dollar, Japanese Yen, New Zealand Dollar, Norwegian Kroner, Sterling Pound, Swedish Kroner, Thai Baht and US Dollar.
Already have a DBS Visa Debit Card & Multi-Currency Account (MCA)?
Primary link your DBS Visa Debit Card to your MCA instantly online. Simply select the "Change Card Linkage" function on internet banking or Digibank (mobile banking).
 
Eligibility
You must be at least 16 years old and have a POSB Savings Account, DBS Savings Plus Account, DBS Autosave Account or DBS Current Account. Your signature will be verified against any of your signature records with the Bank. Please ensure that the signature on the application form matches the Bank's record.
 
Card Usage Limits
The default daily limits set on your NETS Transactions, ATM Withdrawals and Debit Card Spend Transactions are set at S$5000, S$3000 and S$2000 respectively.
To find out what are the current daily spend/NETS/withdrawal limits on your debit card and to revise these limits, you may do so via ibanking, under 'Cards > Change Debit Card Limit'